8
This sleek Lancair ES-R redefines the classic 4-place composite ES airframe with select improvements and options from the renowned Lancair Mako.
SN: LES-R-191 | REG: N621XT | $349,000
REDUCED $36k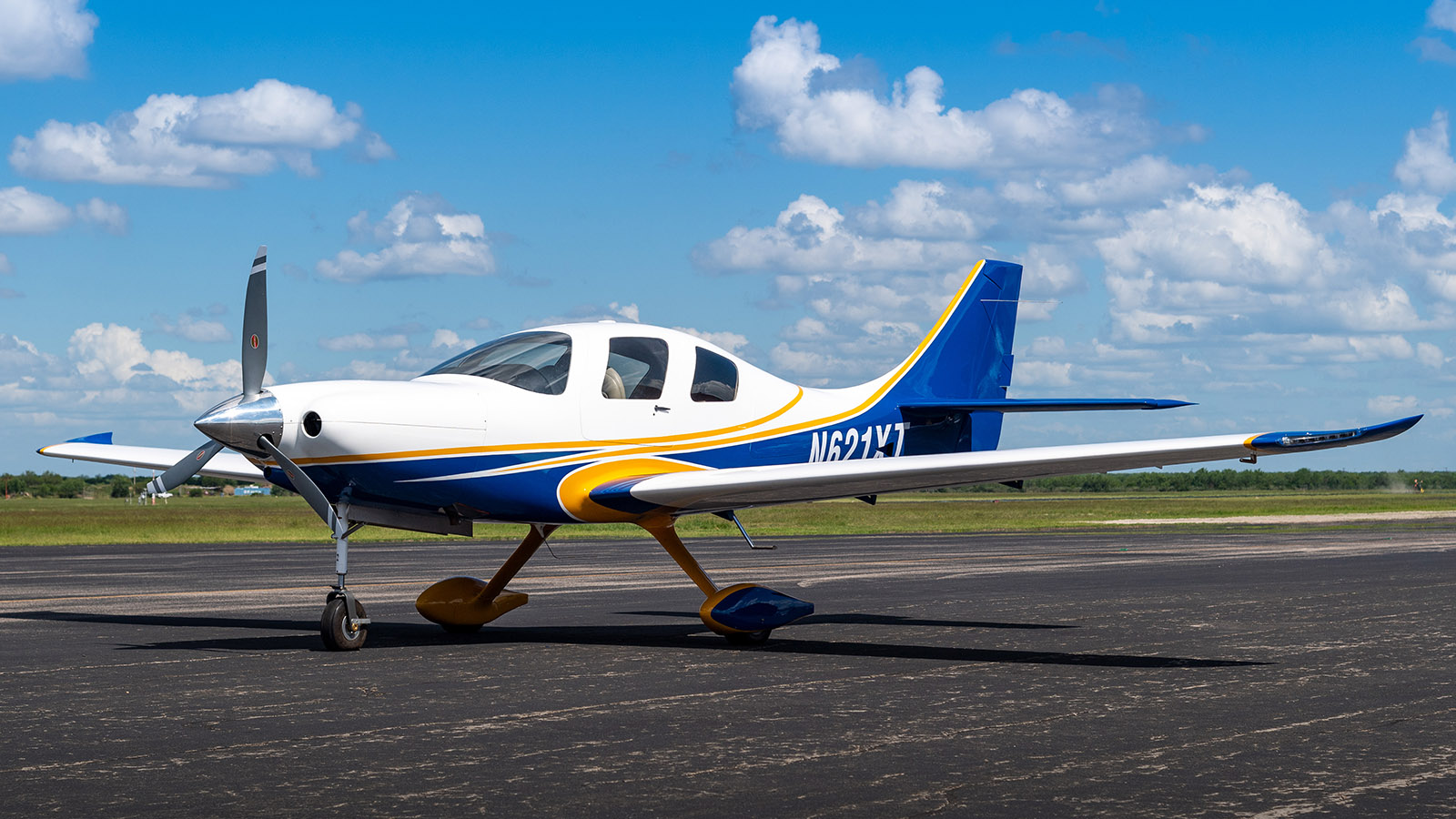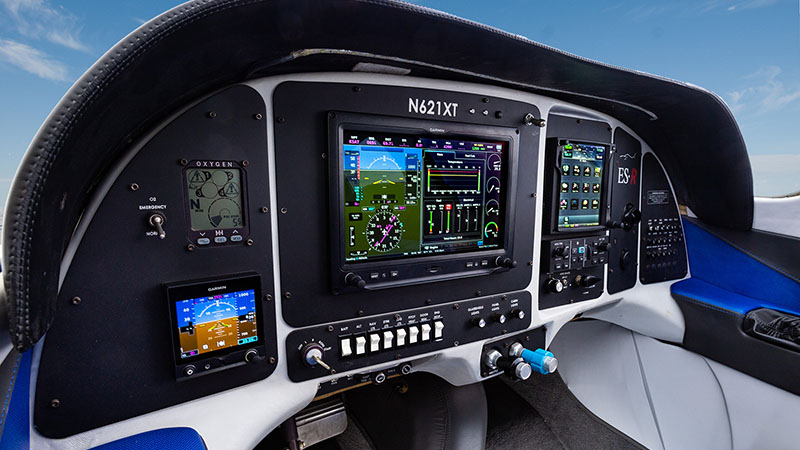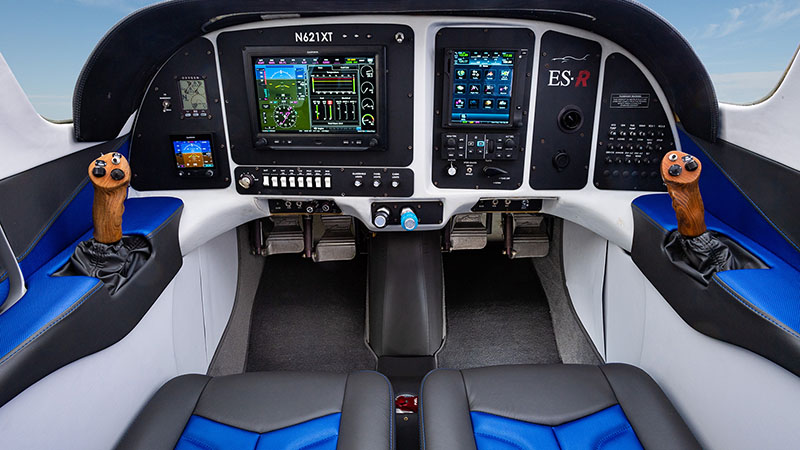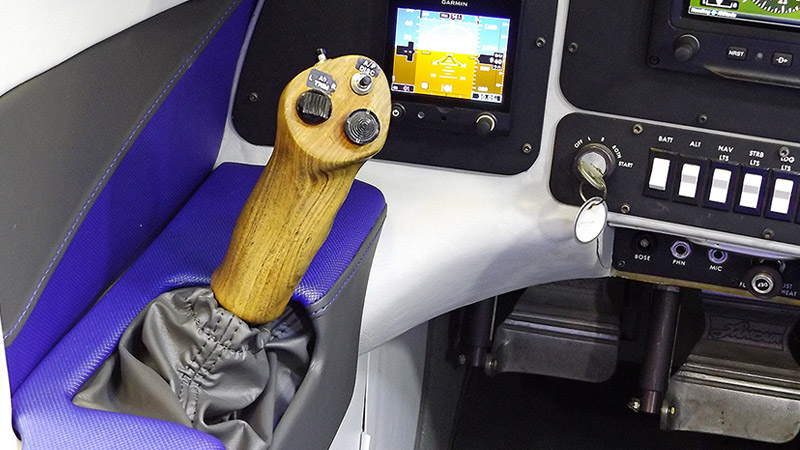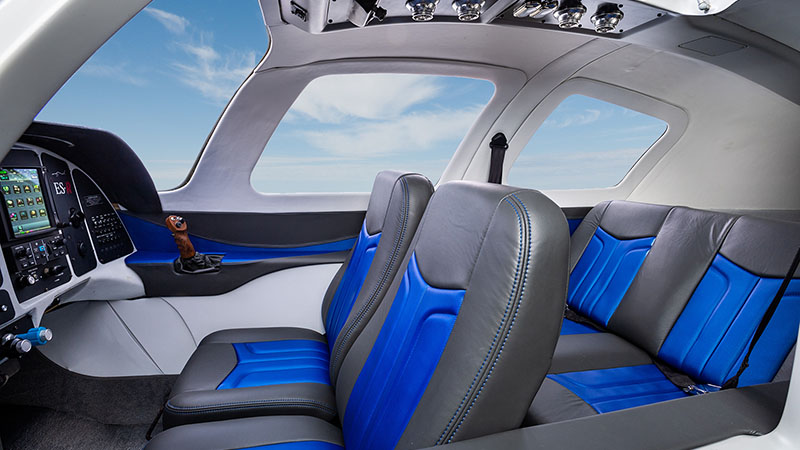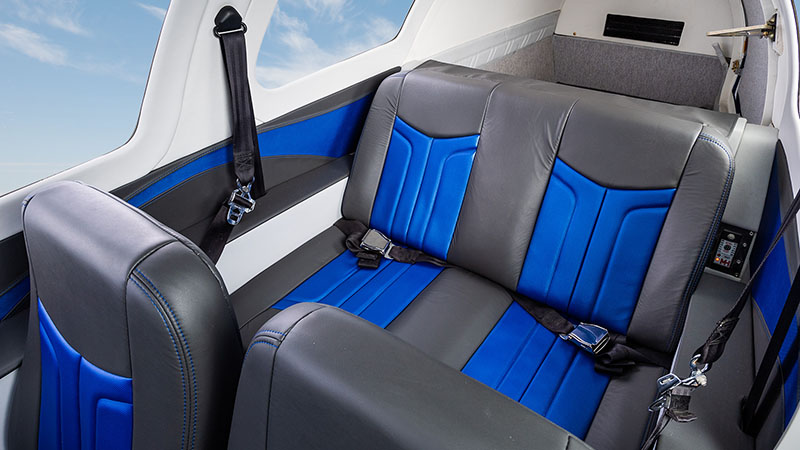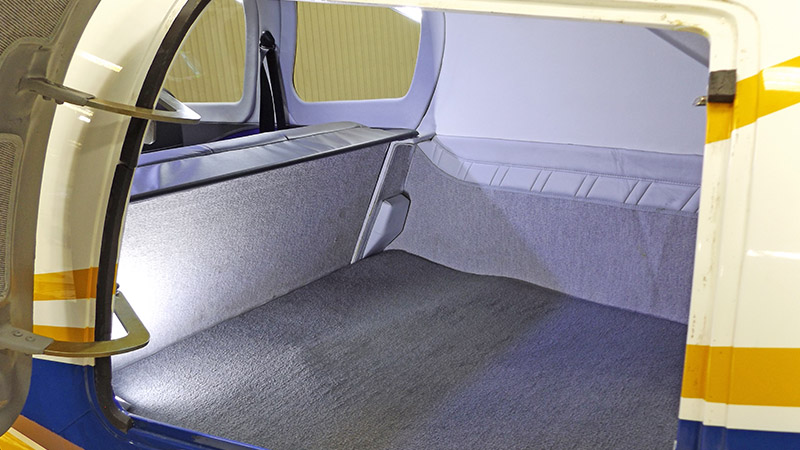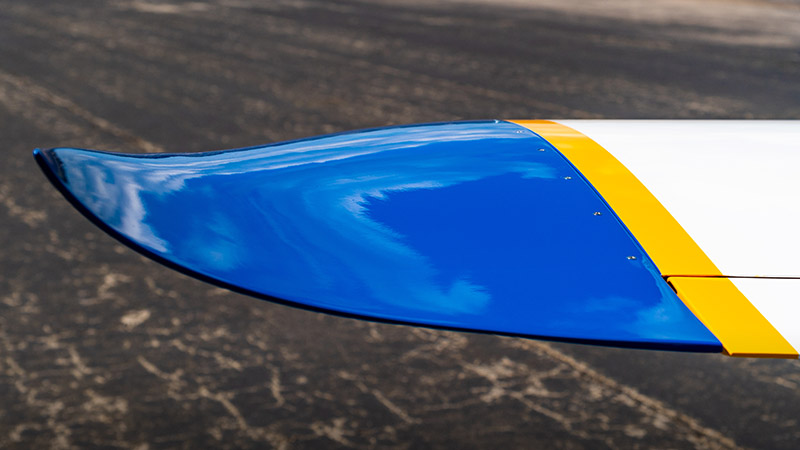 With a near-perfect blend of technology and aerodynamic focus, the ES-R is the perfect personal travel machine, combining unbeatable speed and comfort with a level of flexibility and economy other 4-place singles can only dream of.
In short, the ES-R offers an unequaled range of options to meet your mission requirements, providing a beautiful, capable and easy-to-fly aircraft at a fraction of the cost of alternative aircraft.
Airframe:
Lancair Kit # LES-191, Experimental Aircraft
Total Weight: 2,317 lbs
Max Takeoff Weight: 3,200 lbs
Max Landing Weight: 3,000 lbs
Useful Load: 883 lbs
Engine specifications:
Lycoming IO-540-EXP
TTSN: 380 hours
Propeller:
Hartzell "Mako" Scimitar Propeller
Avionics:
Garmin G3X Touch 10.6" display with XM receiver
GSU-25 ADAHRS unit
GEA-24 engine indication system (EIS) with sensors
GMC-307 3 axis Autopilot with yaw damper
Heated Pitot / AOA probe
GMA-245 Remote Audio Panel
GTN-750 GPS/Nav/Com
GTR-20 Remote Com
GTX-45 remote Transponder with ADS-B In & Out
406ELT
CO detector
custom engraved instrument panel
LED Glareshield light strip
all antennas, switches, power conditioners and jacks
Interior:
Completed in February 2023 in grey leather and vivid blue fabric with an Alcantara headliner.
Exterior:
Brand New, Painted in 2022
Upgrades & Modifications:
Mako-style LED "Scimitar" Wingtips
XL Baggage Door Upgrade
Retractable Nose Gear
Hartzell Scimitar Propeller
Ergonomic Instrument Panel with Garmin G3X touchscreen, GTN-750
Air Conditioning
4-place Pulse Demand Oxygen System
Panel-mounted CO Detector
Aircraft Specs & Performance
Cruise Speed: 180 knots @ 8,000 ft, 75% power
Stall Speed Vso: 65 mph
Maximum Range: 1,350 sm with reserve
Rate of Climb: 1,550 ft / min @ gross weight
Takeoff distance: 600 ft roll @ sea level
Landing distance: 800 ft roll
Wingspan: 35.5 ft
Length: 25 ft
---
Cabin Area
Seats: 4
Width (interior front): 46 in
Width (interior rear): 43 in
Height (interior): 48 in
---
This aircraft is offered in "AS IS" condition. All information contained herein was derived from sources believed correct, but is not guaranteed. Buyers shall rely entirely on their own information, judgment and inspection of the aircraft and record. Aircraft is subject to prior sale and retraction from the market.
---
If you are interested in owning all of the Lancair ES product line (type design data, molds, IP, parts inventory and aircraft designs)
let us know and we can make you a deal.