Setting a Higher Standard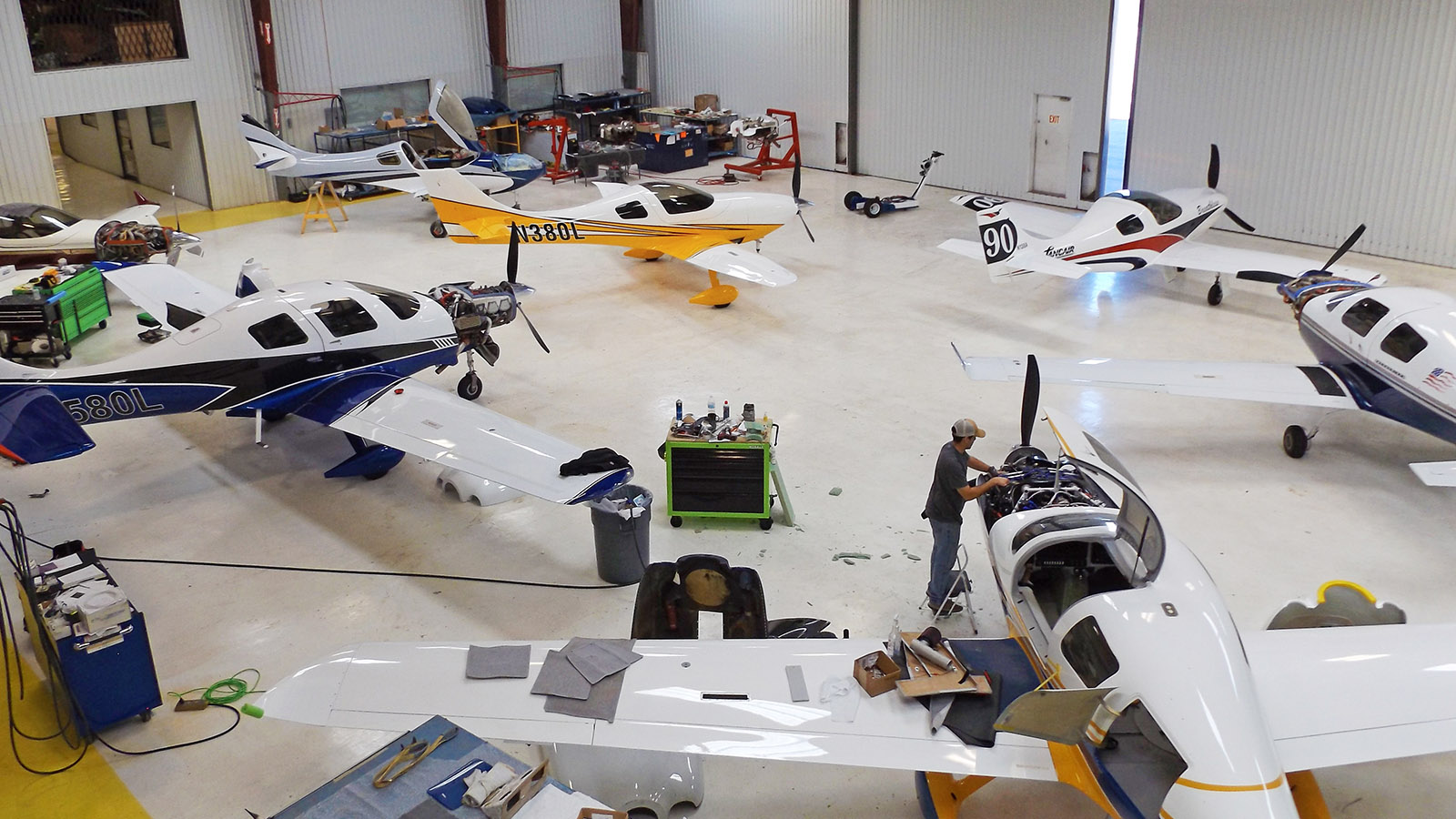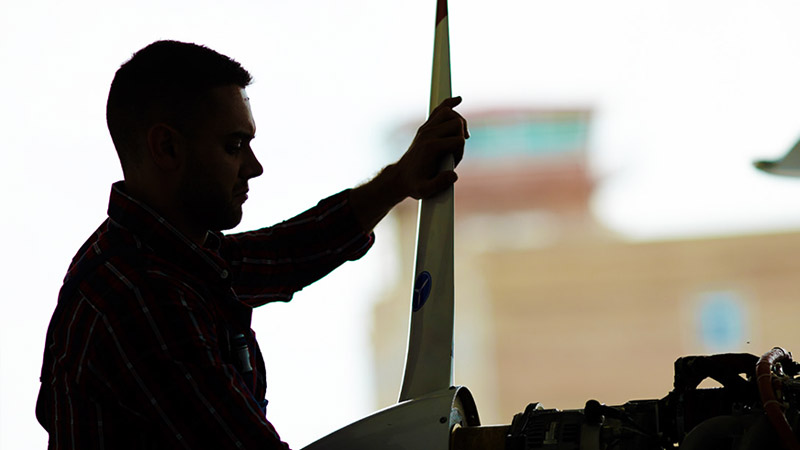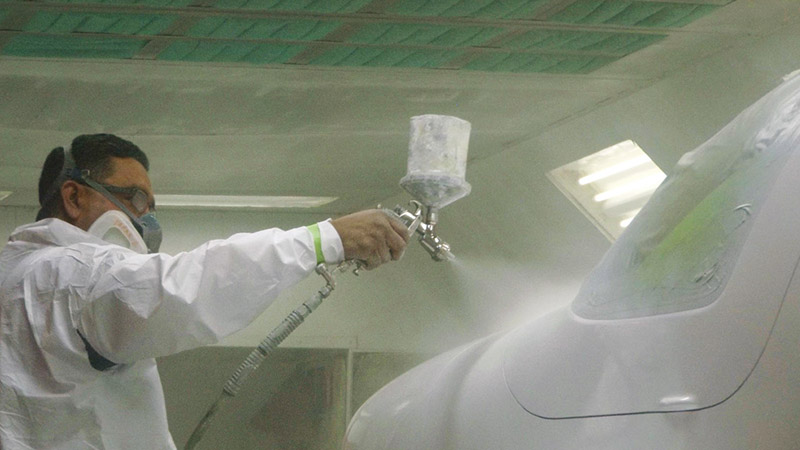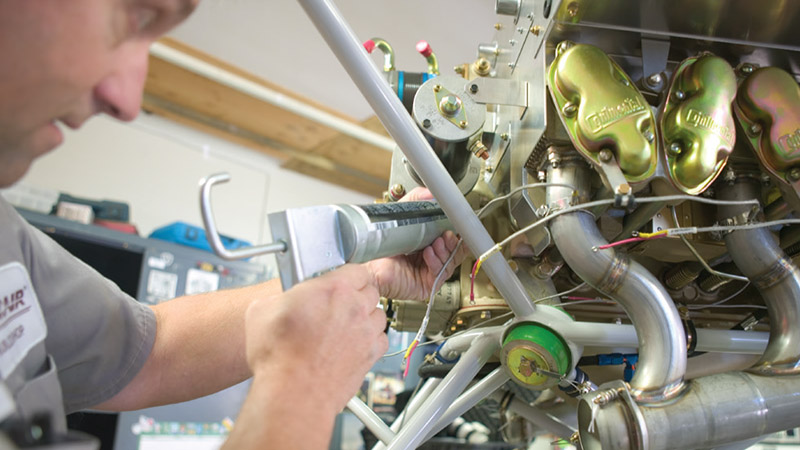 In the move to South Texas, Lancair built an experienced team with a decades-long track record in aircraft maintenance, repair and overhaul (MRO). Whether you fly a Lancair or other GA aircraft, we offer service that goes above and beyond.
Annuals
Avionics
Overhauls
Inspections
Maintenance
Paint and Interior
Prebuy Evaluations
Custom Restoration
Composite / Sheetmetal Repair
To achieve this, we focus on the essentials:
Experienced evaluation & rapid turn times
Realistic & cost-effective squawk solutions
Clear, consistent customer communications
Whether you need a 100 hour / annual inspection, an oil change or even a 'hangar rash' repair, we're here for you.