Setting a Higher Standard
Between them, Lancair leaders Mark and Conrad Huffstutler have more than 5 decades of personal experience in award-winning aviation maintenance, repair and overhaul (MRO) services and aircraft restoration. They inspire all of us at Lancair to devote the same level of professional care to your aircraft that we do to Mark and Conrad's stable of personal aircraft.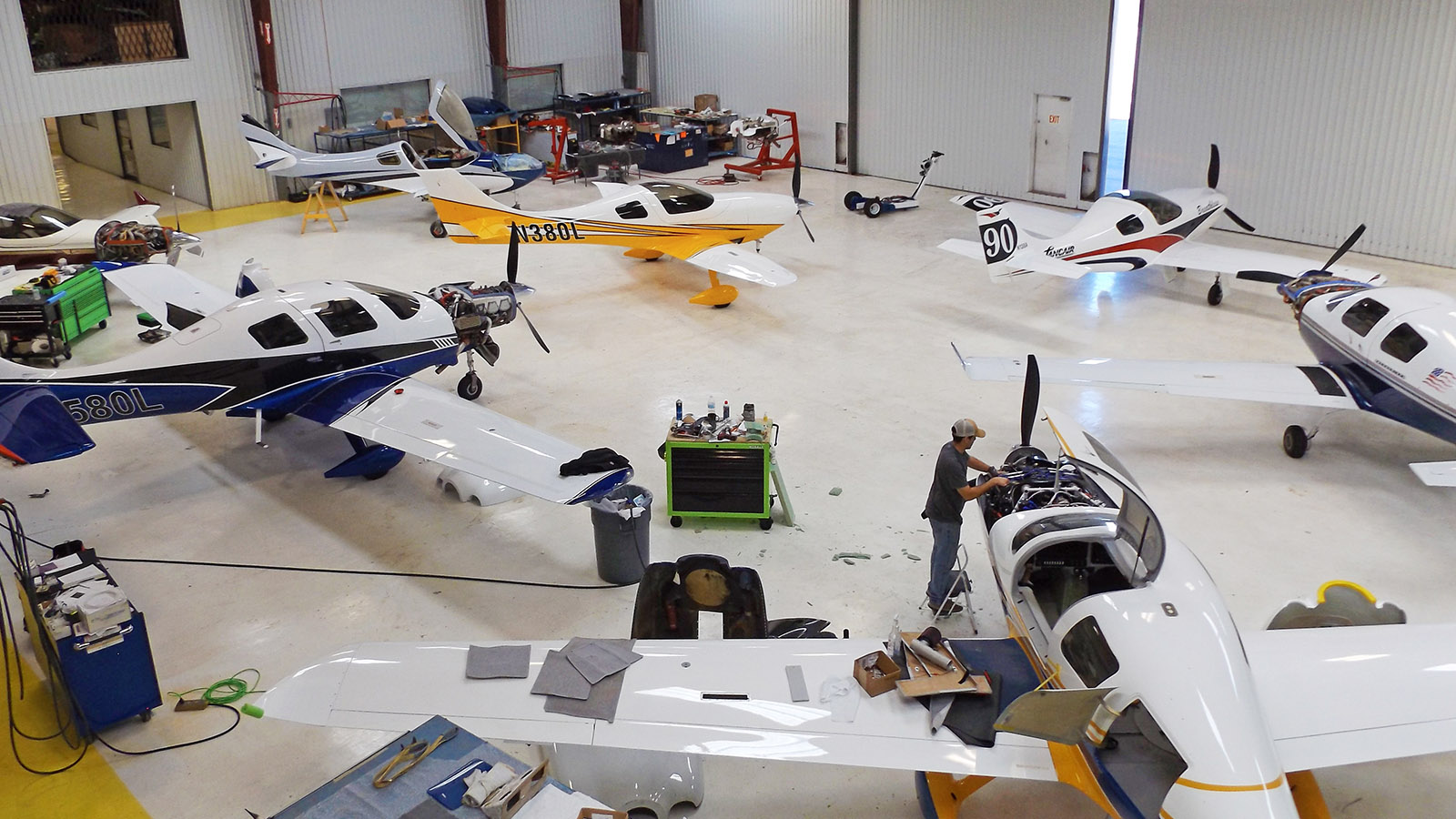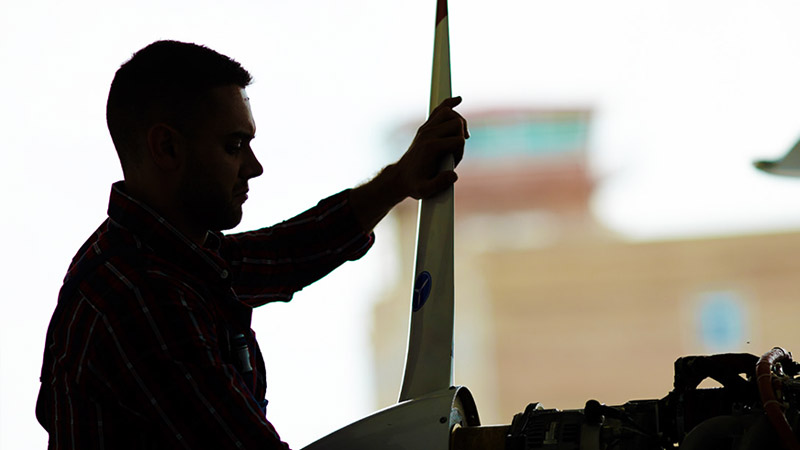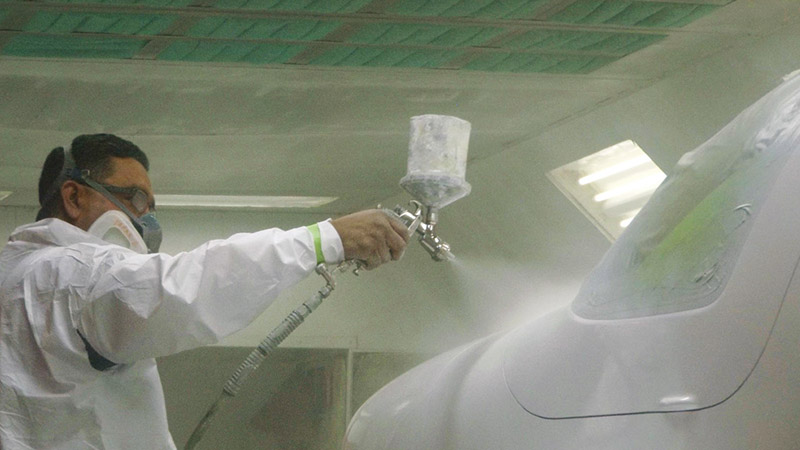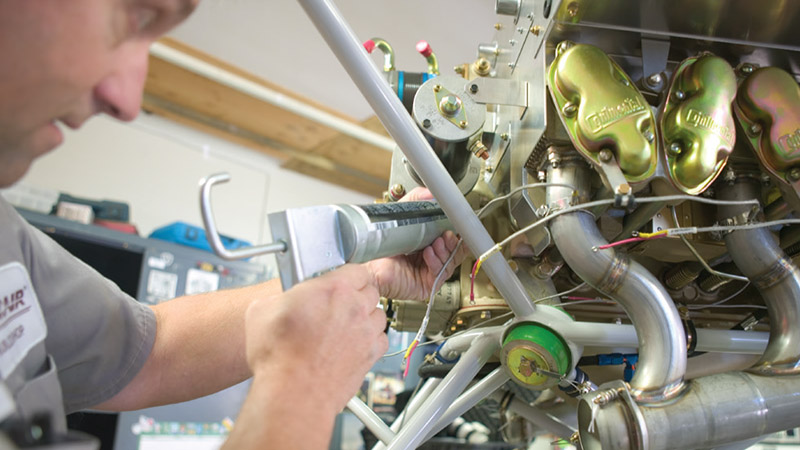 In the move to South Texas, Lancair built an experienced team with a decades-long track record in aircraft maintenance, repair and overhaul (MRO). Whether you fly a Lancair or other GA aircraft, we offer service that goes above and beyond.
Annuals
Avionics
Overhauls
Inspections
Maintenance
Paint and Interior
Prebuy Evaluations
Custom Restoration
Composite / Sheetmetal Repair
To achieve this, we focus on the essentials:
Experienced evaluation & rapid turn times
Realistic & cost-effective squawk solutions
Clear, consistent customer communications
Whether you need a 100 hour / annual inspection, an oil change or even a 'hangar rash' repair, we're here for you.