A beautiful, high-performance Lancair Legacy RG.
SN: L2K-344 | REG: N315WP | SOLD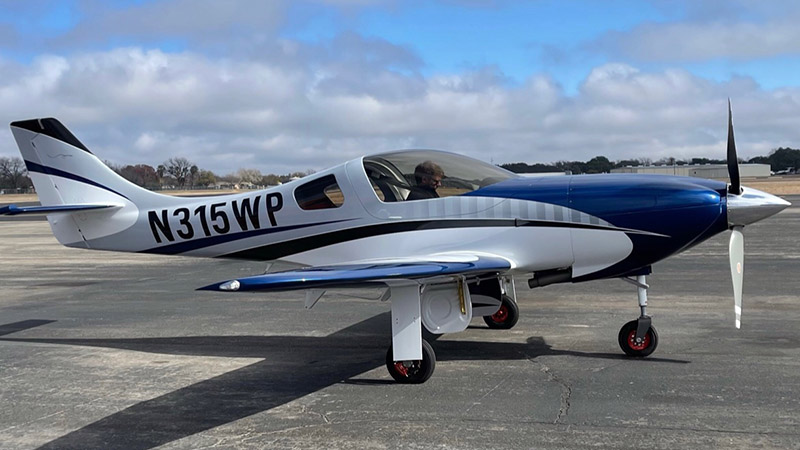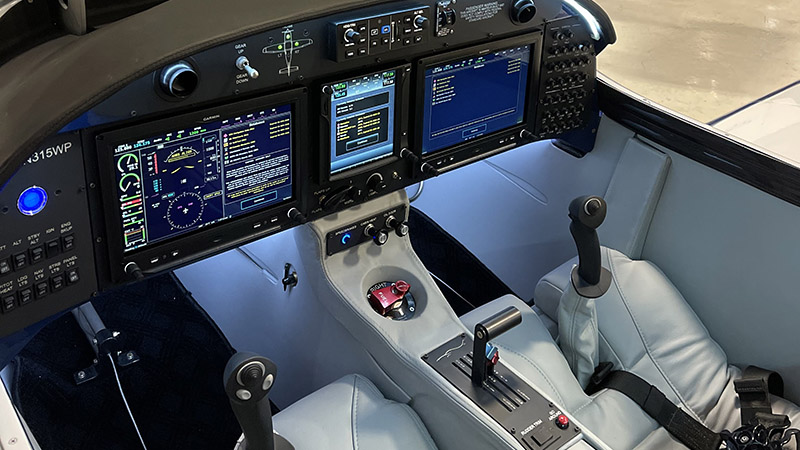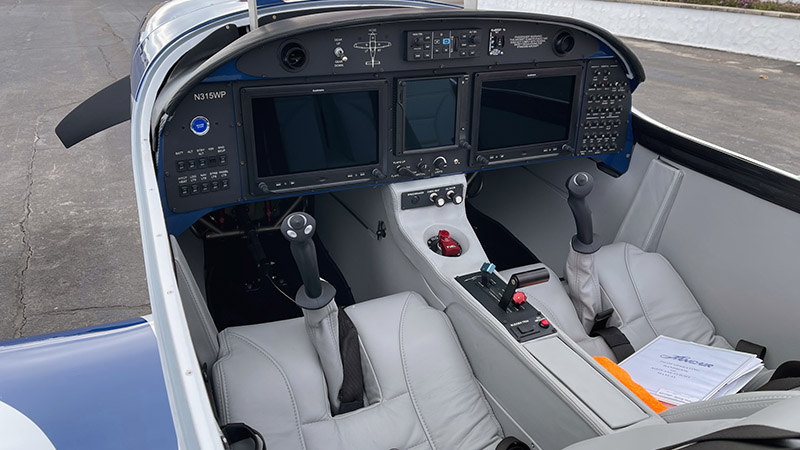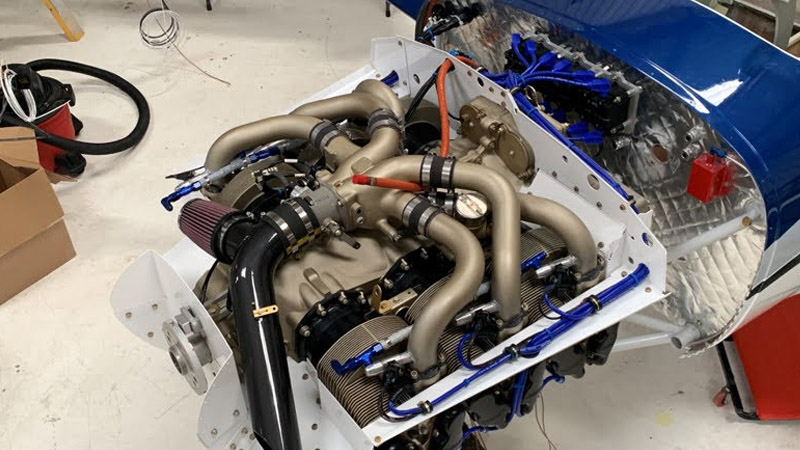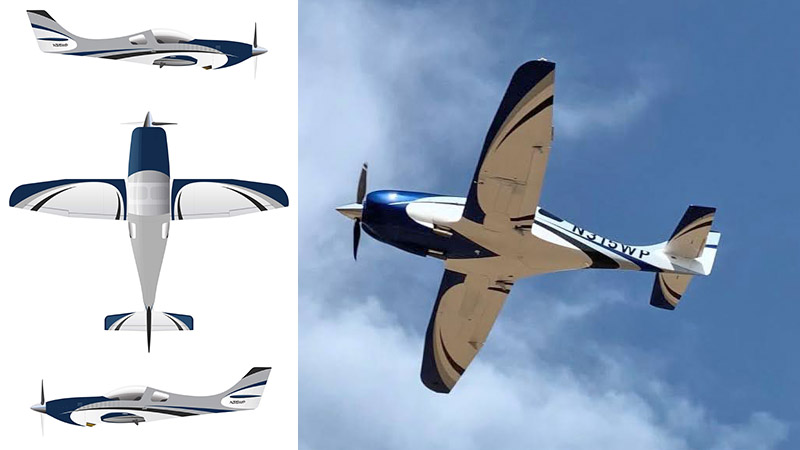 Aircraft Description & History:
Last Annual Inspection by Lancair International August 2021
One owner
Always hangered
No damage history
Built at Lancair International Build Center with maximum professional assist; completed January 2021
Airframe:
Engine specifications:
Continental IO-550-N
310 horsepower w/ ram air
Barracuda Dual EFII system - Electronic Fuel Injection and Ignition w/ push button start*
Dual Batteries
Dual Alternators
*Electronic Fuel Injection and Ignition:
Computerized engine management incorporating a fully mapped fuel curve and ignition timing curve
Fully redundant – dual engine computers and sensors
Push button start
Automatic mixture control
No mags and no mechanical fuel pump
No hot or cold starts – just push the button
Less weight
Less maintenance
Increases engine performance up to 10%
Fuel savings – always have exactly the right mixture
Propeller:
Hartzell 3-blade Scimitar propeller
Avionics:
Cumulus Avionics Panel - includes:
Dual Garmin G3X Touch 10.6" displays with XM receiver
Dual Garmin GSU-25 ADAHRS units
Garmin GEA-24 engine indication system (EIS) with sensors
GMC-307 3 axis Autopilot with yaw damper
Heated Pitot / AOA probe
Garmin GMA-245 Remote Audio Panel
Garmin GTN-750 GPS/Nav/Com
Garmin GTR-20 Remote Com
Garmin GTX-45 remote Transponder with ADS-B In & Out
406 mhz ELT
CO detector
custom engraved instrument panel
LED Glareshield light strip
all antennas, switches, power conditioners and jacks
Interior:
Leather interior w/ Oregon Aero seat cushions
5-point Hooker harnesses
Console mounted throttle
USB plugs
Exterior:
Custom paint design by Plane Schemer
Additional Equipment:
Precise Flight Speed Brakes
Beringer Main Wheel Brakes
Pilot/co-pilot adjustable rudder pedals & brakes
Inflatable canopy seal
Elevator and rudder electric trim
Titanium wing bolts
Redesigned nose wheel strut
Canopy cover
Cowl Plugs
Wing mats w/Legacy logo and N-number
Lancair anodized aluminum tow bar
Aircraft Performance:
Cruise 235 kts (270 MPH) @ 15 gph
Climb 2200 fpm
Fuel capacity 64 gals
---
This aircraft is offered in "AS IS" condition. All information contained herein was derived from sources believed correct, but is not guaranteed. Buyers shall rely entirely on their own information, judgment and inspection of the aircraft and record. Aircraft is subject to prior sale and retraction from the market.