With a near-perfect blend of performance, comfort and ramp appeal, this Lancair Barracuda is the ultimate personal travel machine for two, combining unbeatable speed and comfort with an unmatched level of flexibility and economy.
SERIAL: NLA-275-1002-SW-RN | REG: N380L | SOLD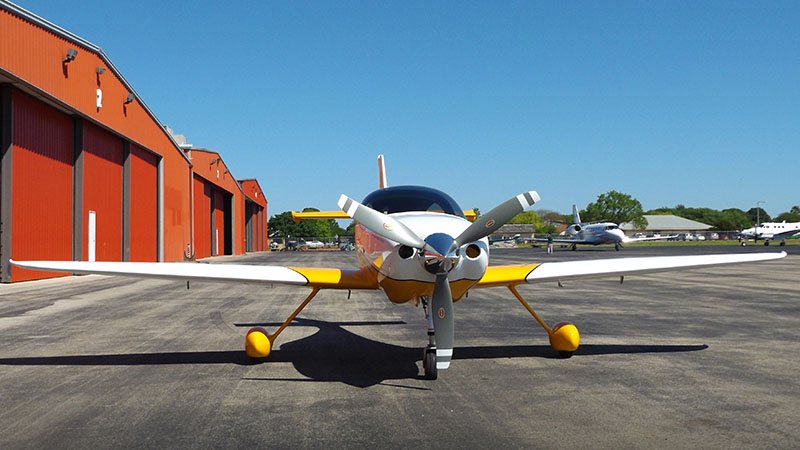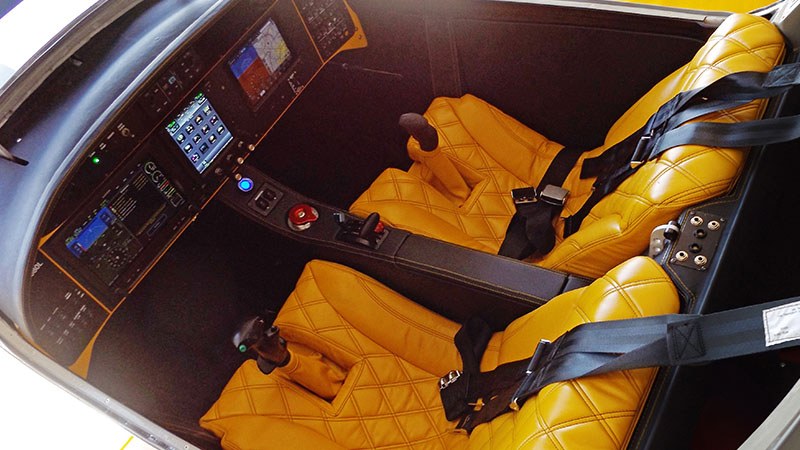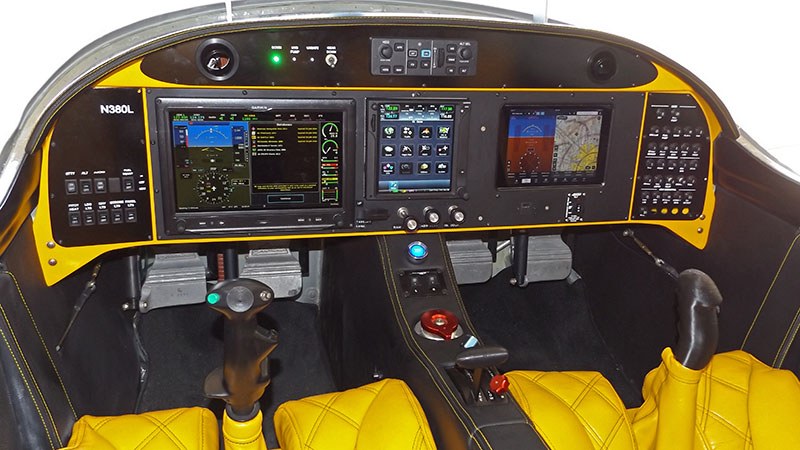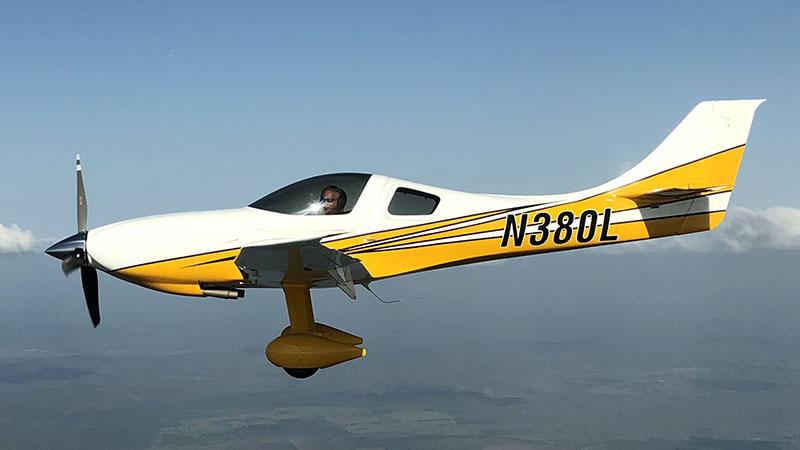 Establishing a new standard for value, the Barracuda offers high performance, operational economy and Lancair's trademark aerodynamic style in a sleek, cost-effective package for two.
N380L was completed in 2019 at Lancair's factory build center, ensuring a precision crafted aircraft with ample safety margins and predictable operating characteristics. You'll easily cruise at over 230 mph with the efficient 6-cylinder Continental engine, offering comfort and range to spare.
Airframe
60.1 Hours Since New
Factory Assisted Build
Engine / Propeller
Continental IO-550-G / 310 HP
Serial No. 679086
2890.1 Hours Since New
890.1 Hours Since Overhaul
Propeller:
Hartzell HC-J3YF-1RF/F7391D-3
Serial No. JN858B
60.6 Hours Since New
Avionics
Stratus Panel Package:

Single Garmin G3X Touch 10.6" display with XM receiver
GSU-25 ADAHRS unit
GEA-24 engine indication system (EIS) with sensors
GMC-307 3 axis Autopilot with yaw damper
Heated Pitot / AOA probe
GMA-245 Remote Audio Panel
GTN-750 GPS/Nav/Com
GTX-45 remote Transponder with ADS-B In & Out
406 mhz ELT
CO detector
custom engraved instrument panel
LED Glareshield light strip
Integrated panel mount for iPad
all antennas, switches, power conditioners and jacks
Exterior
Beautiful white / yellow / black high gloss paint
All windows in excellent, clear condition
Baggage compartment window hatch
Precise Flight Speed Brakes
Interior
Custom Tuck & Roll Leather seats
Inflatable door seal
Extras
Custom Towbar
Complete Build Logs & Documentation
PERFORMANCE
Max Cruise KTAS 215
at Cruise Altitude 12,000 ft
fuel consumption 14 - 16 gph
Typ. Cruise KTAS 210
at Cruise Altitude 8,000 ft
fuel consumption 15 gph
Takeoff Ground Roll 800 ft
Rate of Climb (fpm) 2700 (solo)
Max Range (nm) 1300
Wing Loading 23 lb/sq ft (25.5')
Power Loading 7.0
G Loading +4.4, -2.2 (utility)
Stall Speed - Vso 52 KTAS
Landing Roll 900 ft
This aircraft kit is offered in "AS IS" condition. All information contained herein was derived from sources believed correct, but is not guaranteed. Buyers shall rely entirely on their own information, judgment and inspection of the aircraft and records. Subject to prior sale and retraction from the market.