2020 Lancair Barracuda Kit
NLA-275-1002
Call for pricing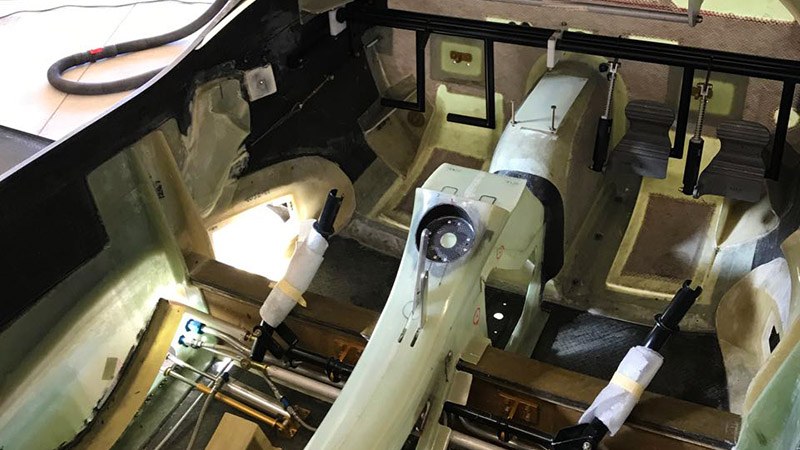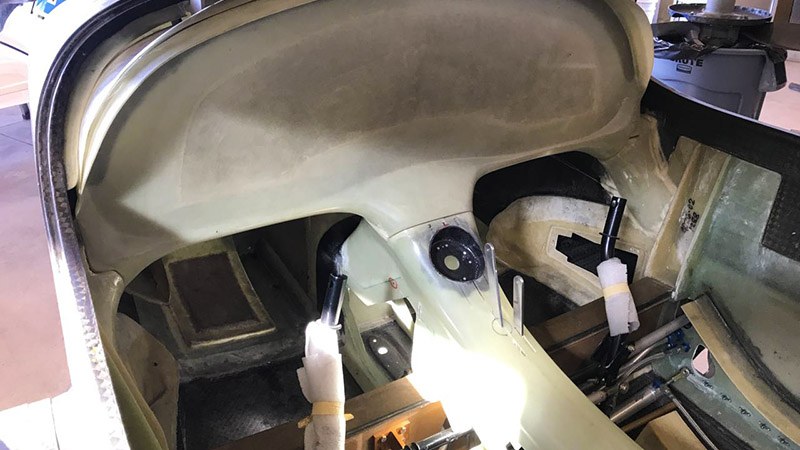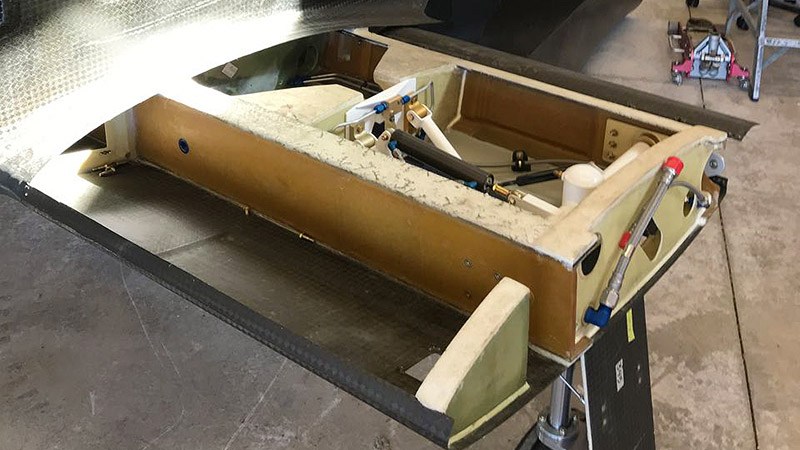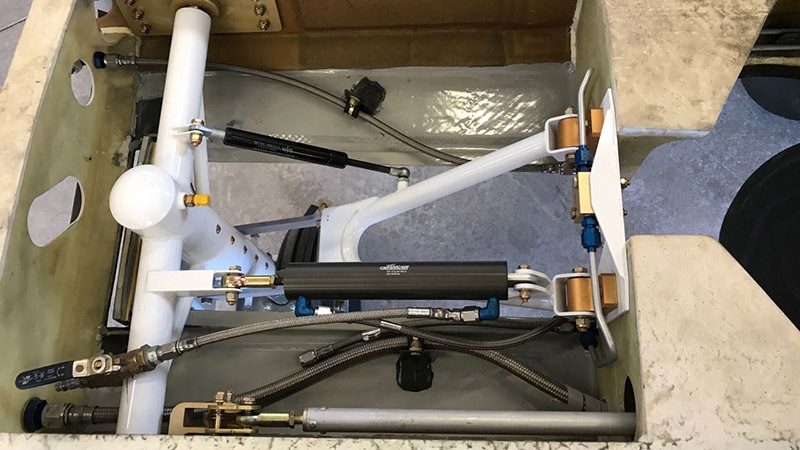 This particular aircraft began life in Redmond as one of the last 5 Legacy serial numbers prior to Lancair's relocation to Texas. As the factory builder, we have the history fully documented on this build and awaiting a qualified new owner to complete the aircraft and take her to the skies.
Substantial progress has been made on this aircraft build, with some 64% of the process professionally completed by former Lancair team members. The aircraft canopy, landing gear, firewall and engine mount have been installed and the aircraft already includes the popular Starflight cabin interior and throttle quadrant upgrades.
We offer a full build assist program with access to precision factory assembly jigs and tooling and will be happy to coordinate a walk though our "dream planner" which will address the package and options with projected costs for your review. Due to the considerable build progress on kit #345, the expected build time to complete this aircraft could be as little as 3 to 5 months. This can be shortened or lengthened, depending on the builder assist level and options selected.
BARRACUDA RG AIRFRAME KIT
Pre-molded Composite Airframe Components
Carbon Composite Cowling
Assembled Canopy, Inflatable Canopy Seal
Windows
Firewall Insulation Blanket & Engine Mount
Complete Landing Gear and Retract Systems
Wheels, Brakes, and Tires
Rudder Control, Pilot/Co-Pilot Braking Systems
Aileron, Elevator, Control Stick Systems
Flap Control System
Elevator, Aileron & Rudder Electric Trim Systems
Fuel System, Fuel Selector, Probes, Locking Fuel Caps
Starflight customized interior shell
Starflight customized throttle quadrant
Seat Belts and Shoulder Harnesses
Pitot Static Kit
Lights, Antennas, Eyeball Vents, Cabin Heat Assembly
Speedbrake Pocket Cover, Boost Pump
Voltage Regulator, Battery, Battery Box
Necessary Airframe Hardware, Tubing, and Hoses
Performance (typical)
engine: Continental IO-550
Cruise (typ @ 8000 ft): 276 mph
Fuel Consumption (typ): 13.5-15 gph
Range (w/res): 1150 sm
Endurance (w/res): 4 hrs
Rate of Climb @ sea level:
Solo 3000 fpm
Gross 2200 fpm
Take Off Roll @ sea level: 800 ft
Landing Roll: 900 ft
Stall Speed VsO: 65 mph
Wing Loading: 23 lbs/sq ft
Power Loading: 7.1 lbs/hp
G loading (utility): +4.4, -2.2
---
This aircraft is offered in "AS IS" condition. All information contained herein was derived from sources believed correct, but is not guaranteed. Buyers shall rely entirely on their own information, judgment and inspection of the aircraft and record. Aircraft is subject to prior sale and retraction from the market.