A very special all Carbon Legacy kit created for the lightest and strongest Reno racer you can build. If racing is not of interest to you but you want the most performance out of a Lancair Legacy, then this aircraft is for you.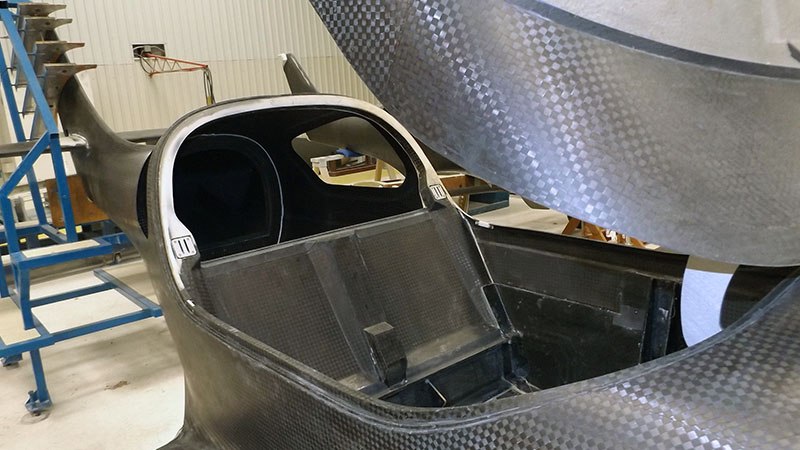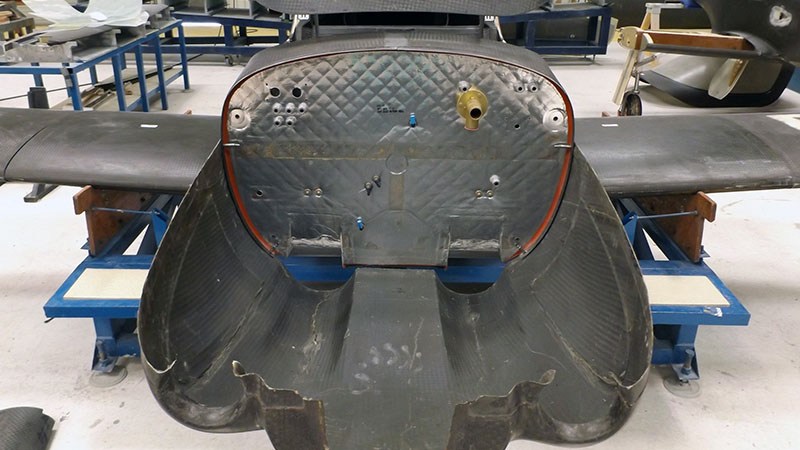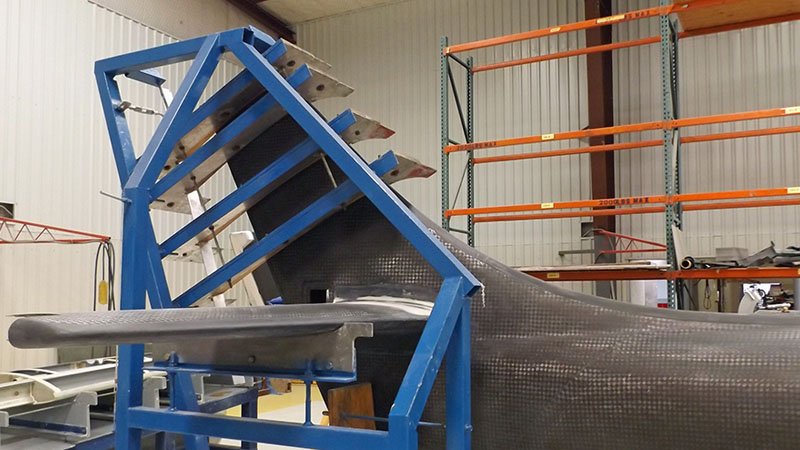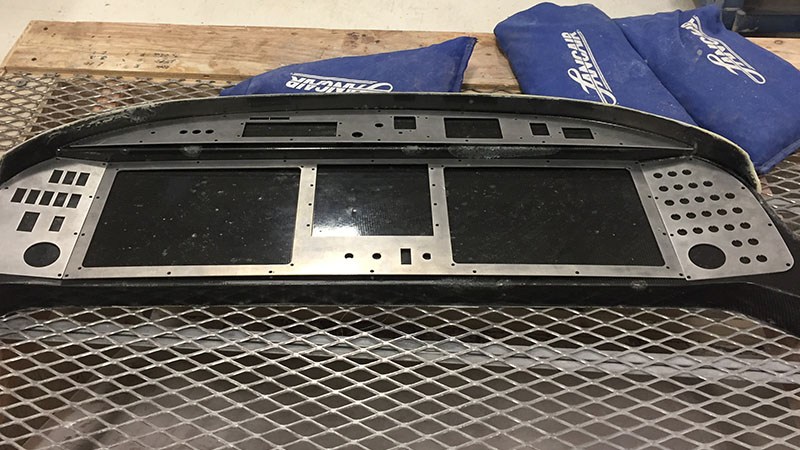 This "Reno Racing" Legacy kit offers a higher level of performance. Featuring exceptional strength and rigidity from the carbon composite structure and surfaces, the C/C Legacy is built for the extraordinary stresses of air racing. Promising exceptional responsiveness, superb handling and superior safety margins, the C/C Legacy represents the ultimate in a personal sport aircraft.
This particular aircraft began life in Redmond on the 2-week build with a previous customer who did not continue the work. As the factory builder, we have the history documented on this build and awaiting a qualified new owner to take her to the skies. Substantial progress has been made on the aircraft build, with both wings and horizontal stabilizer closed, fuselage halves joined and internal bulkheads and bracing installed. The aircraft canopy has been attached and instrument panel precut for a capable dual Garmin G3x avionics suite.
Expected build time to complete this aircraft averages 8 months, but can be shortened or lengthened, depending on the builder assist level and options you select.
LEGACY RG AIRFRAME KIT CONTENTS
Pre-molded Carbon Composite Airframe Components
Carbon Composite Cowling
Assembled Canopy, Inflatable Canopy Seal
Windows
Firewall Insulation Blanket & Engine Mount
Complete Landing Gear and Retract Systems
Wheels, Brakes, and Tires
Rudder Control, Pilot/Co-Pilot Braking Systems
Aileron, Elevator, Control Stick Systems
Flap Control System
Elevator, Aileron & Rudder Electric Trim Systems
Fuel System, Fuel Selector, Fuel Probes
Locking Fuel Caps
Seat Belts and Shoulder Harnesses
Pitot Static Kit
Lights, Antennas, Eyeball Vents, Cabin Heat Assembly
Speedbrake Pocket Cover, Boost Pump
Voltage Regulator, Battery, Battery Box
Necessary Airframe Hardware, Tubing, and Hoses
This aircraft kit is offered in "AS IS" condition. All information contained herein was derived from sources believed correct, but is not guaranteed. Buyers shall rely entirely on their own information, judgment and inspection of the aircraft and records. Subject to prior sale and retraction from the market.