Don't have time to build one? Here's a fully assembled and complete Lancair IV-P with new Mako-style wingtips, ready to take you wherever you want to go.
Full ADS-B In and Out, Jeppesen ChartView, Entertainment Center, XM Sirius Weather/Music, Bose headsets.
SN: LIV-157 | REG: N2ZM | SOLD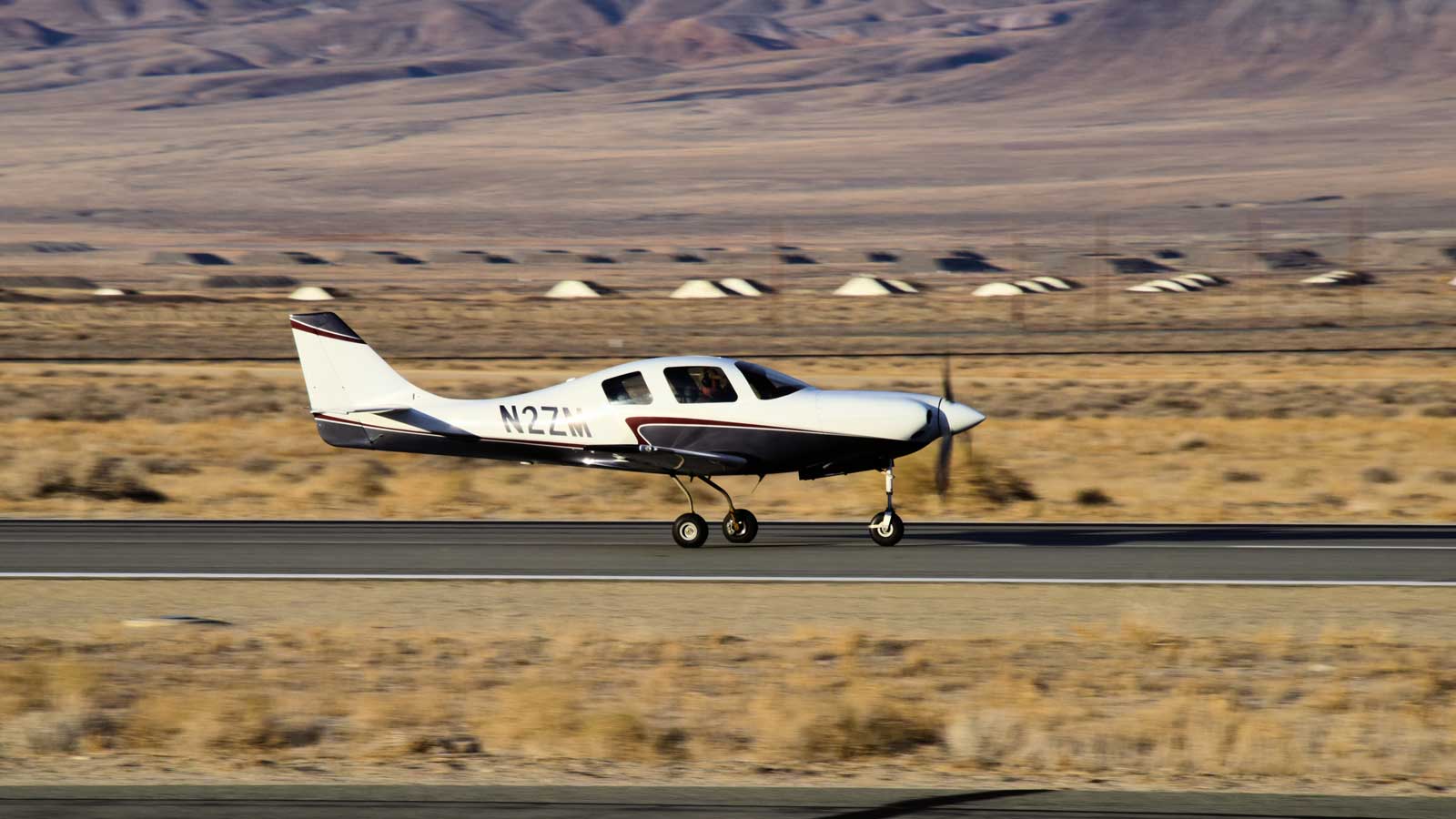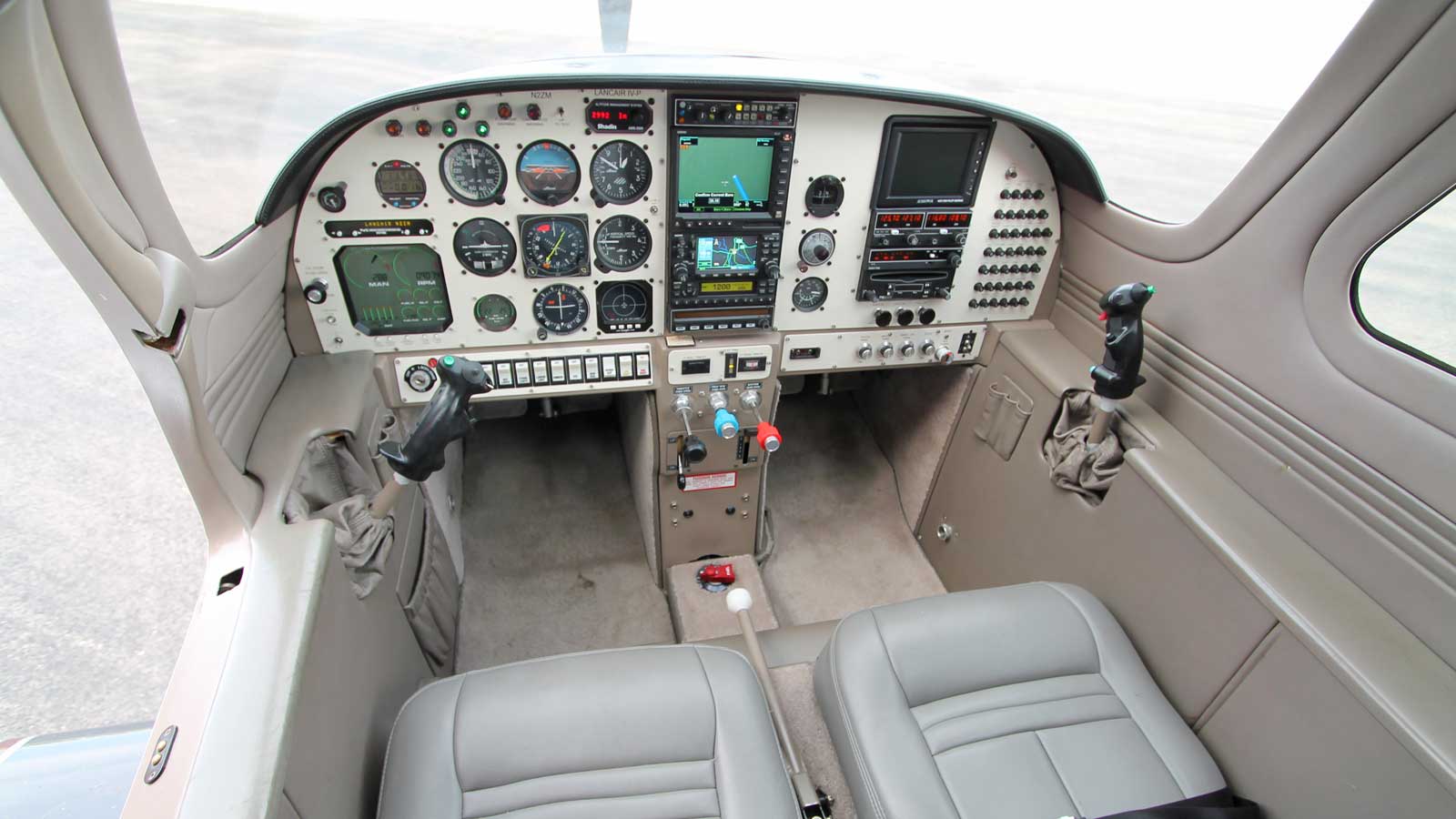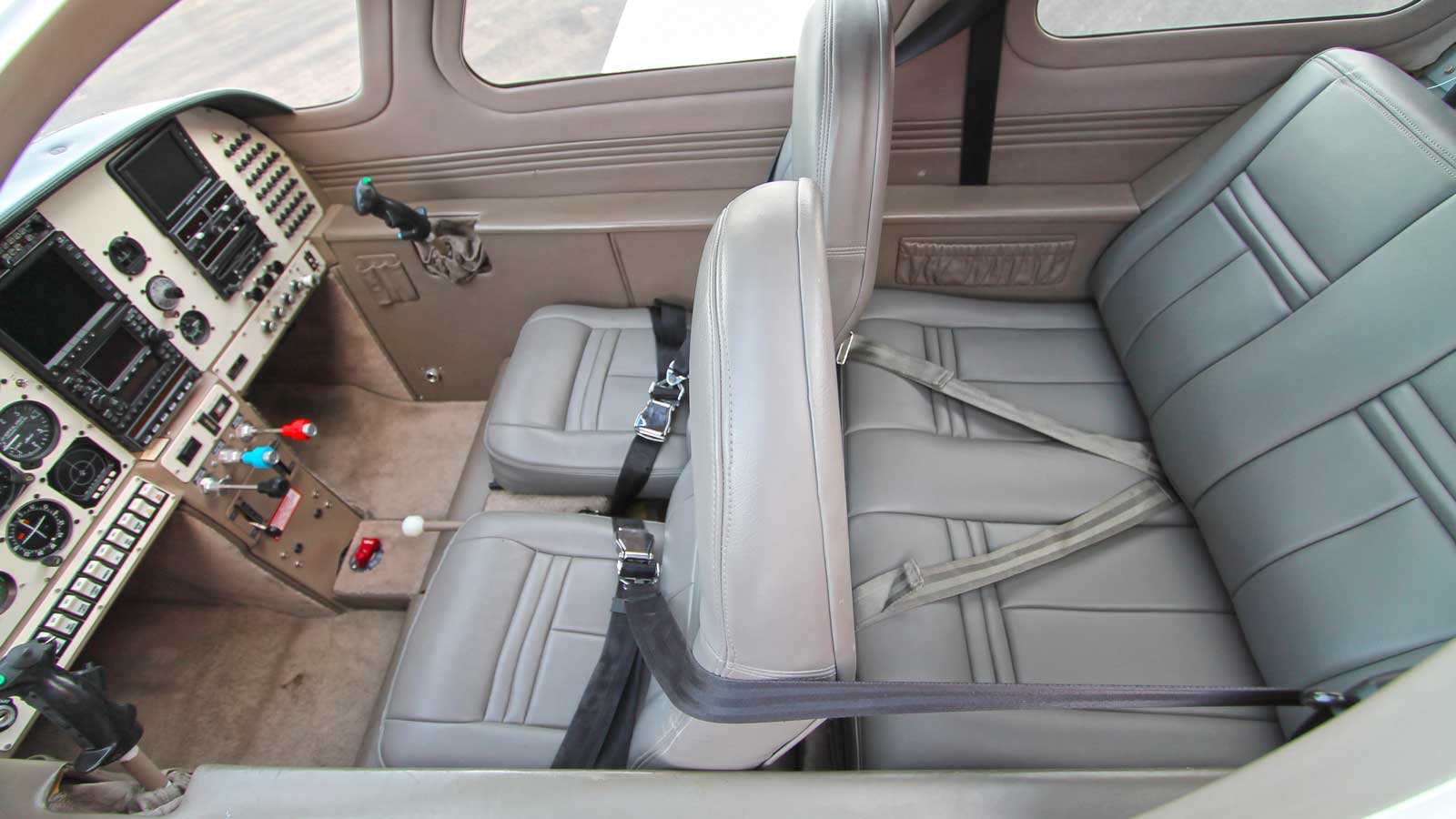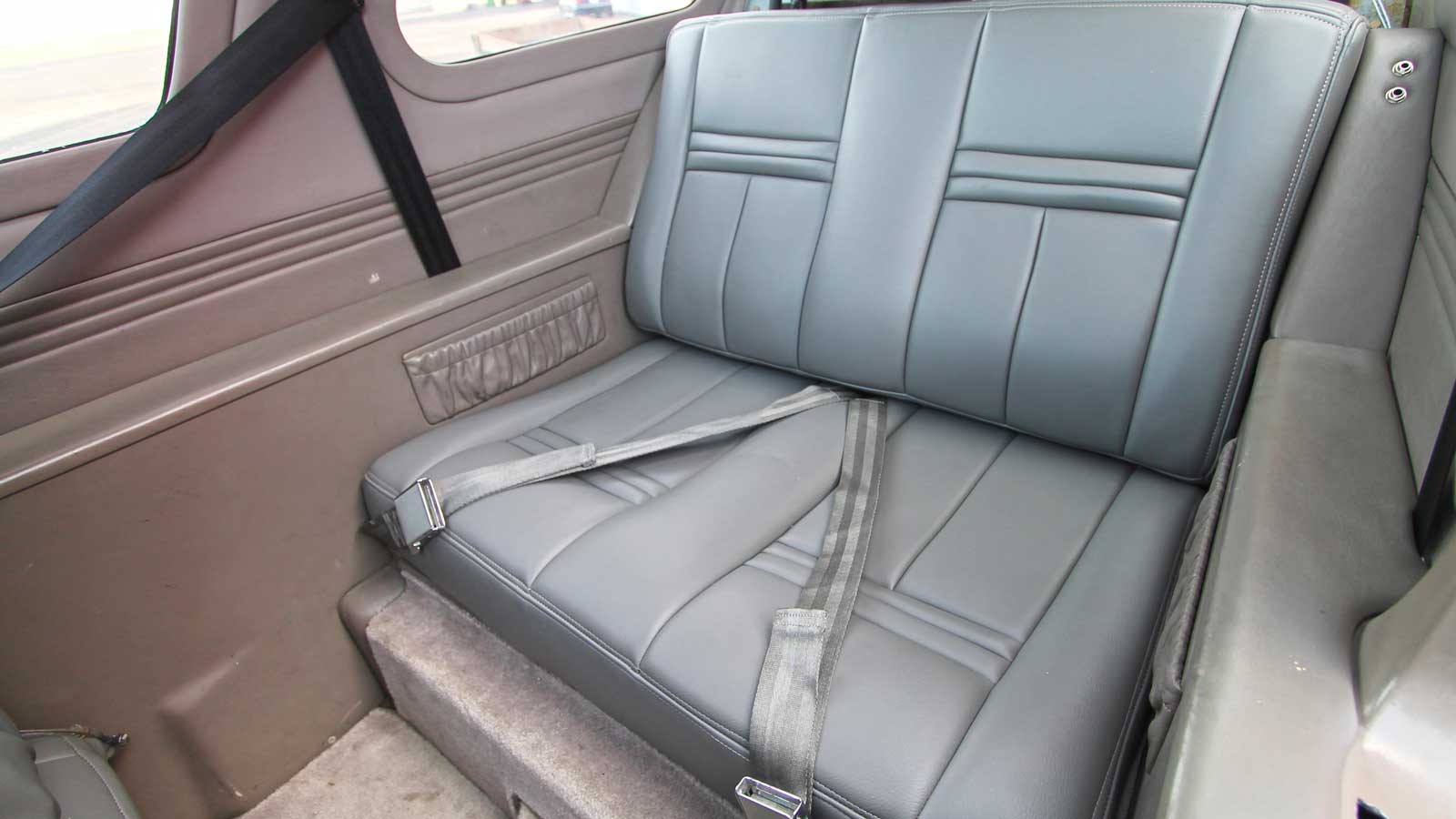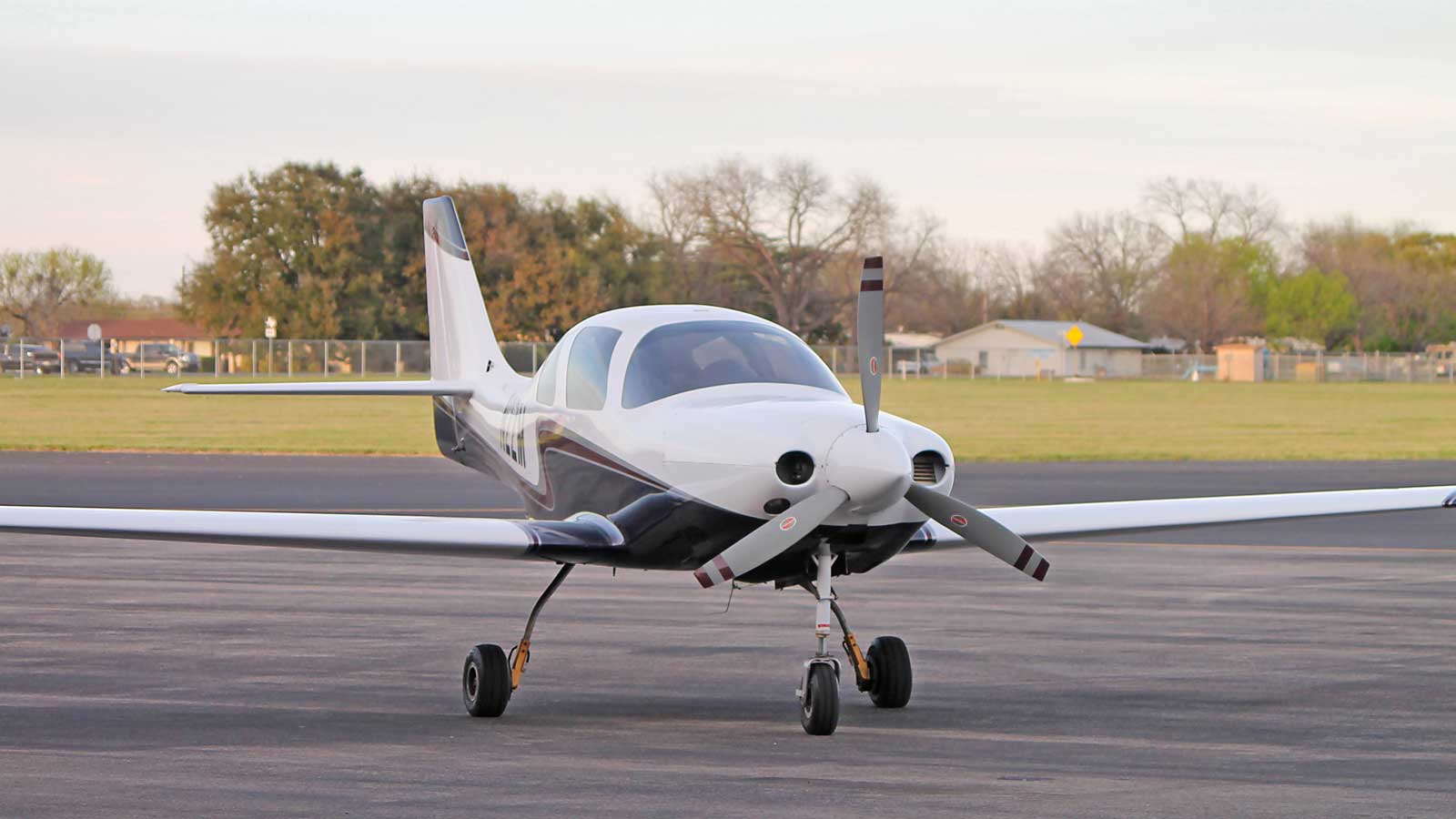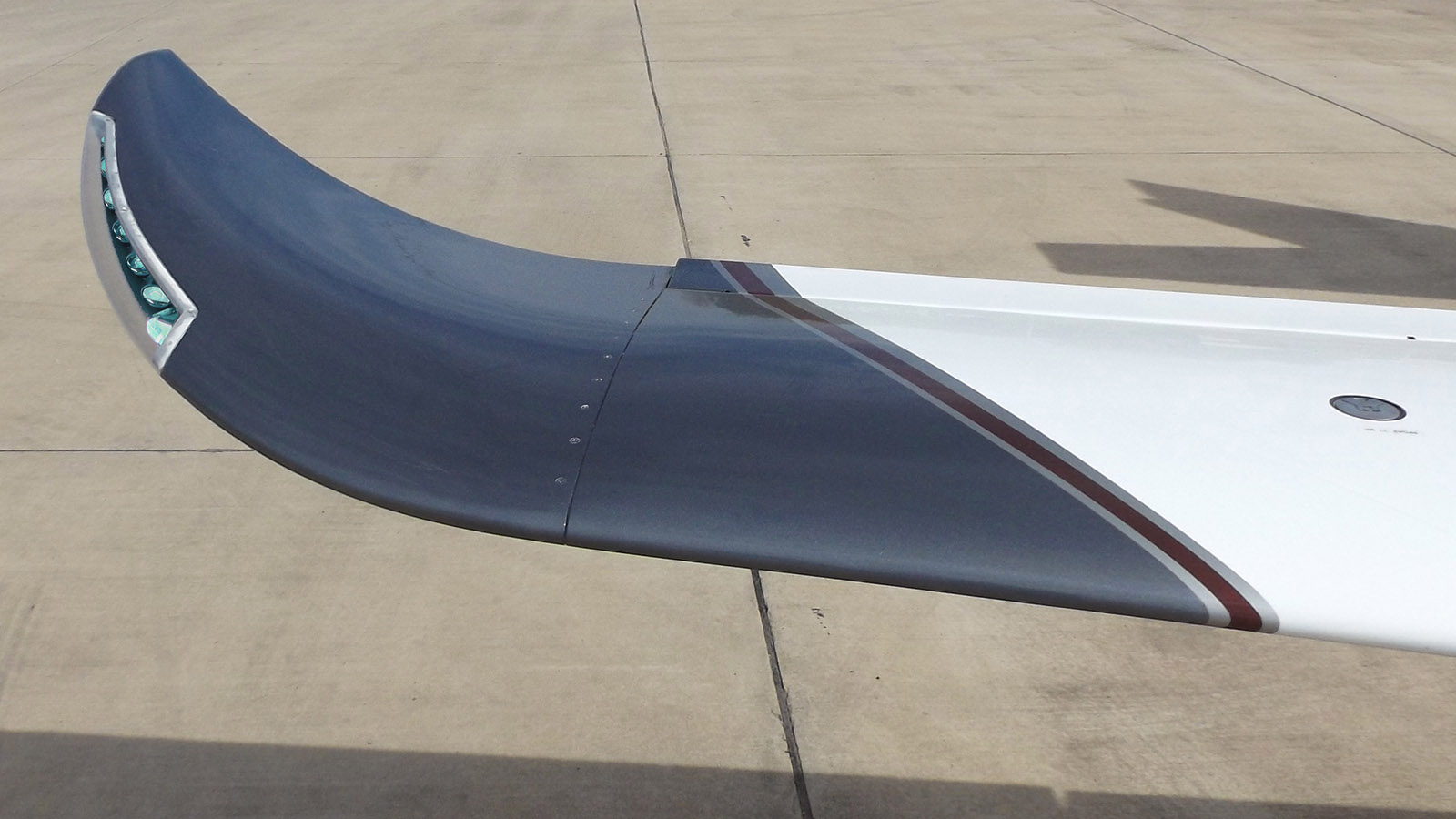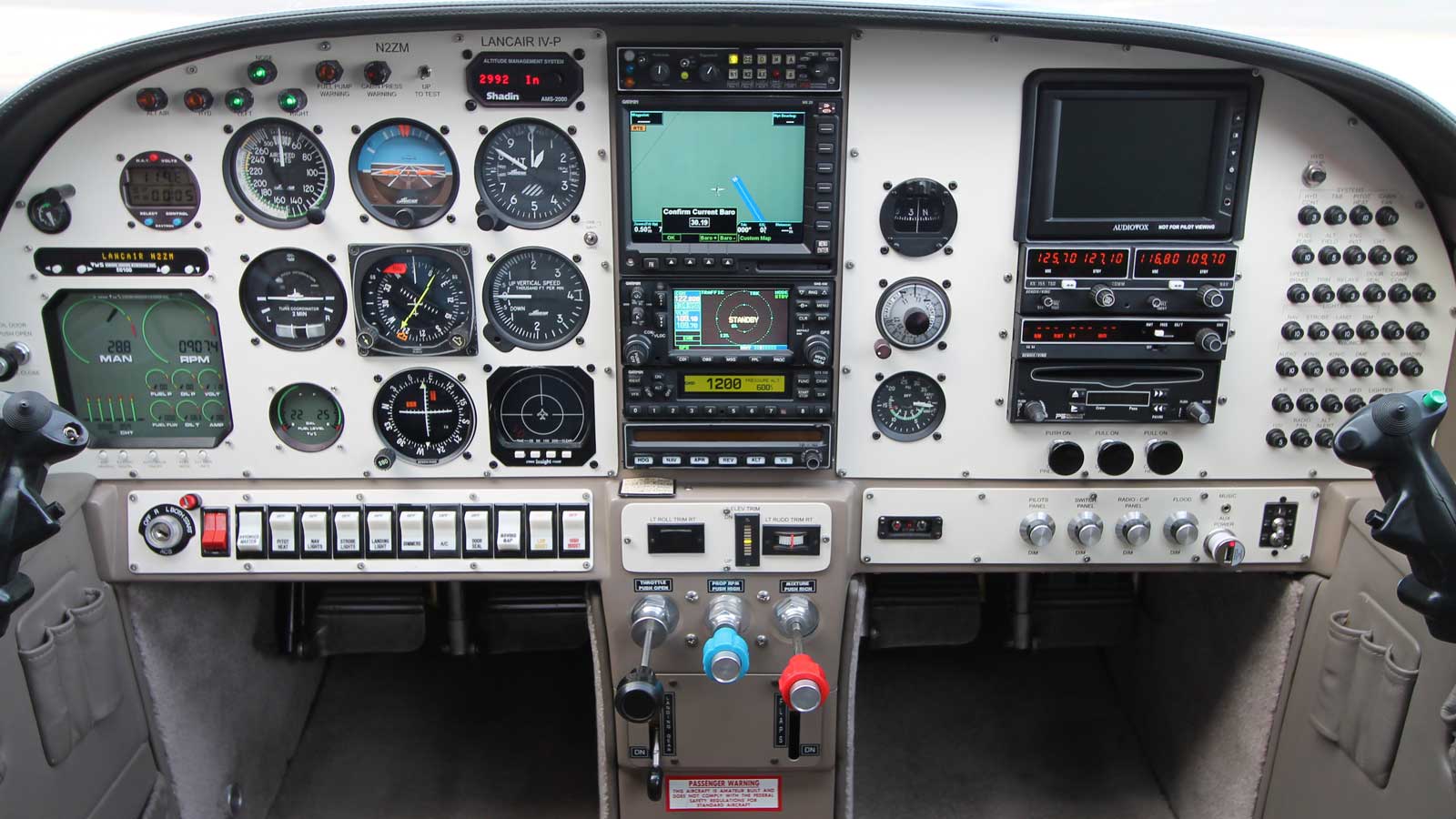 Sleek and swift, this air-conditioned and pressurized 1997 Lancair 4P was professionally built by Greg McKenzie of Reno, NV. Several large boxes of the original build documents will be included in the sale.
This aircraft has always been hangared and flown exclusively in the desert climate of the southwestern US. A custom protective cover from Bruce's Custom Covers is included, along with complete records, logs and construction manuals in impeccable order and detail.
Newly designed Lancair "Mako-style" scimitar wingtips were added to N2ZM in December 2018, improving visibility, enhancing aerodynamics and giving this IV-P a unique ramp presence.
Airframe:
Professionally Built, Straight and Clean, Lancair Kit # LIV-157, No Damage History, Experimental Aircraft
Total Time Since New: 1125 Hours
Fuel Capacity: 80 Gallons
Engine specifications:
FAA-Certified Continental TSIO-550E1B Twin Turbocharged, 350 Horsepower
TTSN:  1125 Hours
TSOH:   532.5 Hours
Propeller:
FAA-Certified Hartzell Three-Blade Propeller
Model # PHC-H3YF-1RF
TSOH:  532.5 Hours
Avionics:
Garmin GNS-430W GPS Nav/Com (WAAS Upgraded)
Garmin MX-20 Multi-Function Display
Garmin GTX-330 Mode-S transponder with Traffic Link to MX-20 Display
Jeppesen Chart View-Linked to MX-20
PS Engineering PMA-6000 Audio Panel w/External Music Input
PS Engineering PAV80 AM/FM/CD/MP3/DVD Entertainment Center
XM Satellite GDL-69A Sirius/XM Weather/Music Datalink linked to MX-20
Bose Aviation X Noise-Canceling Headsets-Panel Powered Pilot & Co-Pilot
Laser-Cut Powder-Coated Instrument Panel
Cyclone-21 CRB122253 Avionics Cooling Fan
King KX-155 Nav/Com (#2)
King OBS Display
King KN-64 DME
King KCS-55A Horizontal Situation Indicator
S-TEC 55 Fully Linked and Slaved Autopilot
Shadin AMS-2000 Altitude Management System
Insight Strike Finder Digital Lightning Detection
Vision Micro VM-1000 Engine Management System with EC100 Audible Engine Alert
ACK  E-04 406/121.5 Mhz ELT Transmitter, FAA TSO C-88a Compliant
Interior:
Highest Quality Leather Interior by Jim Griffin Interiors (Bend, OR)
Leather Side Panels, Headliner and Throughout.
Refurbished leather seats in summer 2017.
Exterior:
Custom Paint Scheme by Randy Hayes (Akron, CO)
Charcoal Belly, Metallic Red/Silver Swoop
Special Features:
New Lancair scimitar wingtips with integral LED lighting array - December 2018
New Main Tires and Battery-June 2015
Precise Flight Speed Brakes
Lancair Factory Air Conditioning
Built-In Emergency Oxygen, 4-Place
New-Style Lancair Nose Gear Strut Upgrade
Custom Cover by Bruce's Custom Covers
Lancair Factory Insurability Inspection Completed 2012
All Records, Logs, and Construction Manuals in Impeccable Order and Detail
---
This aircraft is offered in "AS IS" condition. All information contained herein was derived from sources believed correct, but is not guaranteed. Buyers shall rely entirely on their own information, judgment and inspection of the aircraft and record. Aircraft is subject to prior sale and retraction from the market.