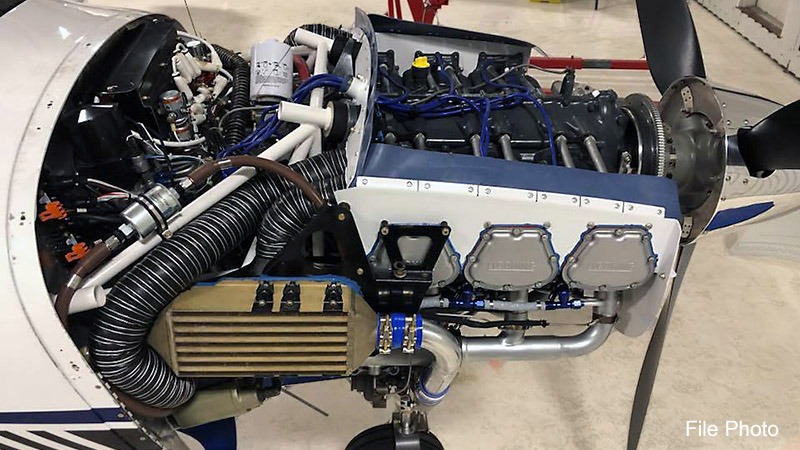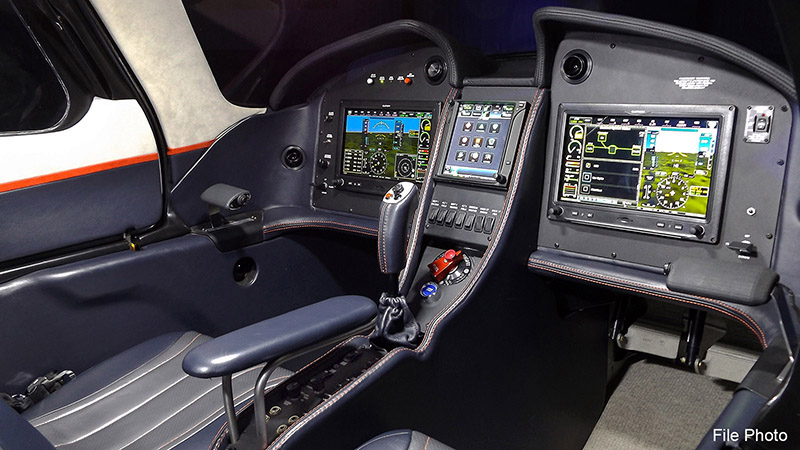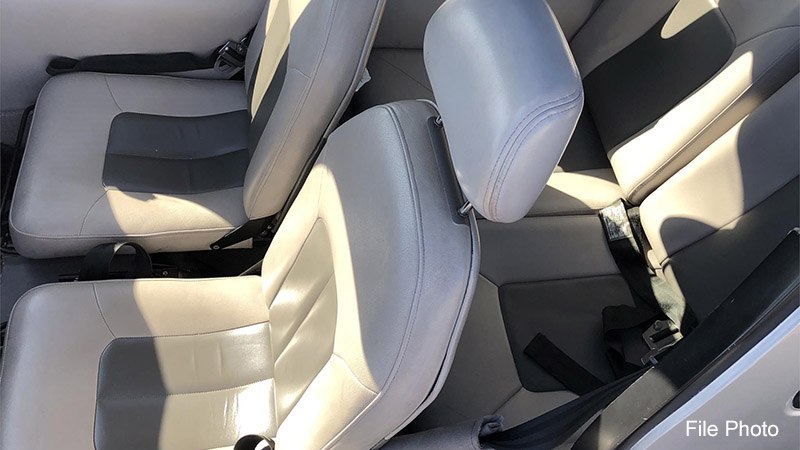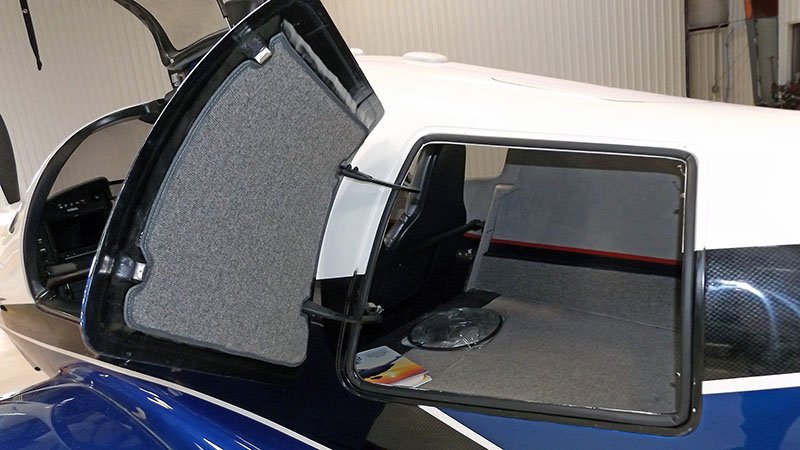 This is an exceptional opportunity for a professionally built high-performance Lancair Mako. Available in early 2021.
With a class-leading combination of performance, comfort and ramp appeal, the Lancair Mako is the ultimate personal travel machine, combining unbeatable speed and comfort with an unequalled level of flexibility and economy. FLYING magazine writer and pilot Pia Bergqvist writes, "The Mako flies beautifully, with characteristics that offer a good balance of maneuverability and stability."
Featuring a high-output turbocharged and intercooled Lycoming powerplant, expanded XL baggage door, twin gullwing doors and exclusive Lancair auto-retract nose gear, this aircraft is more than ready for whatever your mission requirements are. Aircraft construction is well underway and many options have already been installed. Buyer may specify interior, paint and other select options.
Airframe
Right Side Gullwing-style Door
Right Side Entry Step and Handle
Auto-Retractable Nose Gear
Long Range Fuel Tanks (109 gallons)
Precise Flight wing-mounted Speed Brakes
Tinted Windows
Factory Assisted Build
Engine
Overhauled Lycoming TIO-540 / 350 HP
Mako EFII electronic engine monitoring
Avionics
Custom Panel Package includes

Dual Garmin G3X Touch 10.6" displays with XM receiver
Dual GSU-25 ADAHRS units
GEA-24 engine indication system (EIS) with sensors
GMC-307 3 axis Autopilot with yaw damper
Heated Pitot / AOA probe
GMA-245R Remote Audio Panel
GTN-750 GPS/Nav/Com
GTR-20 Remote Com
GTX-45 remote Transponder with ADS-B In & Out
406 mhz ELT
CO detector
custom engraved instrument panel
LED Glareshield light strip
all antennas, switches, power conditioners and jacks.
Options Included
Electric Freon air Conditioning
Provisioned for BRS parachute system
PERFORMANCE
Max Cruise KTAS: 240
at Cruise Altitude: 25,000 ft
fuel consumption: 17 - 19 gph
Typ. Cruise KTAS: 225
at Cruise Altitude: 25,000 ft
Endurance: 5 hours
Takeoff Ground Roll: 800 ft
Rate of Climb (fpm): 1800
Max Range (nm): 1150
Wing Loading: 22.9 lb/sq ft
G Loading: +4.4, -2.2 (utility)
Stall Speed - Landing: 62 KTAS
Landing Roll: 800 ft
---
This aircraft is offered in "AS IS" condition. All information contained herein was derived from sources believed correct, but is not guaranteed. Buyers shall rely entirely on their own information, judgment and inspection of the aircraft and record. Aircraft is subject to prior sale and retraction from the market.