A beautiful, fully loaded 2015 Cirrus SR22-G5 GTS in excellent condition with fresh inspections.
SN: 4275 | REG: N608RS | Call for Price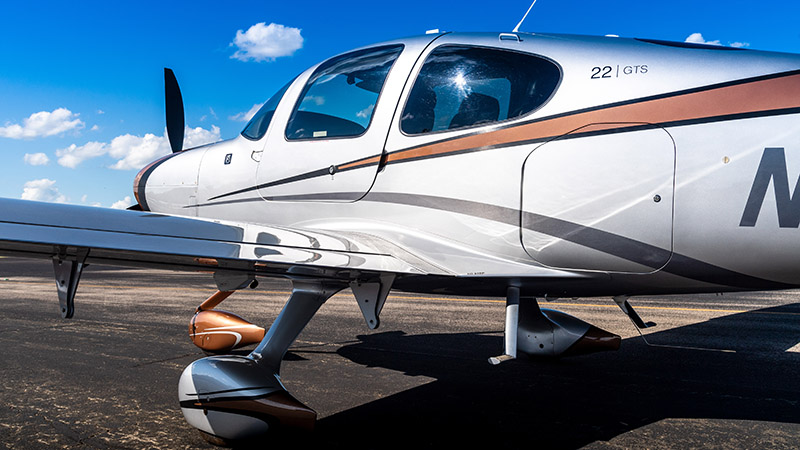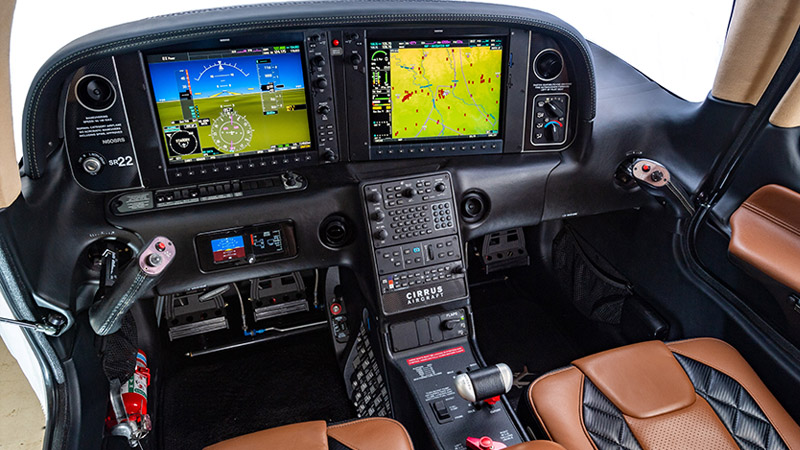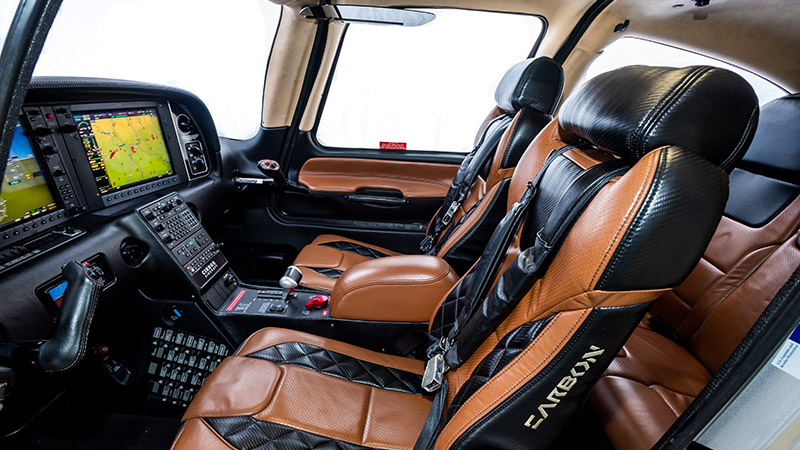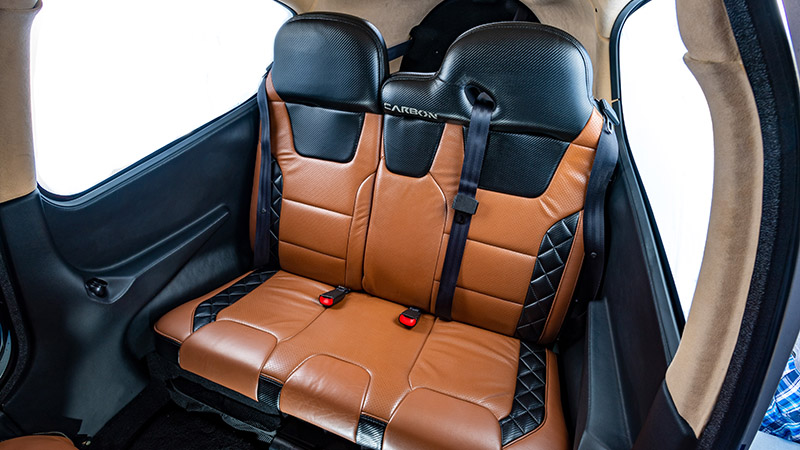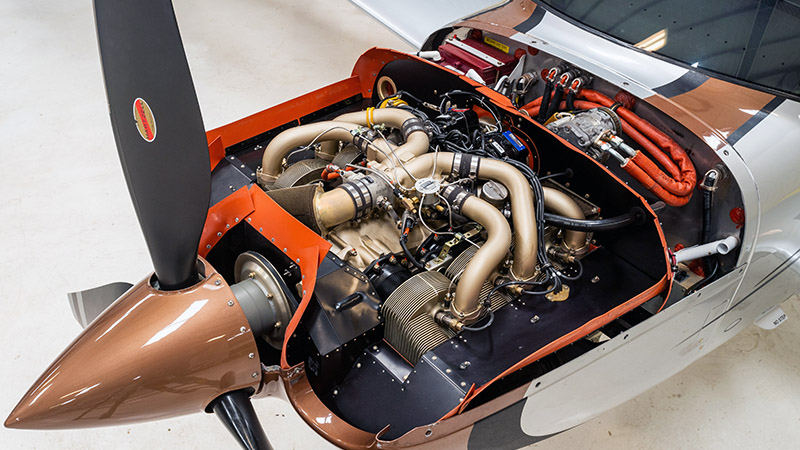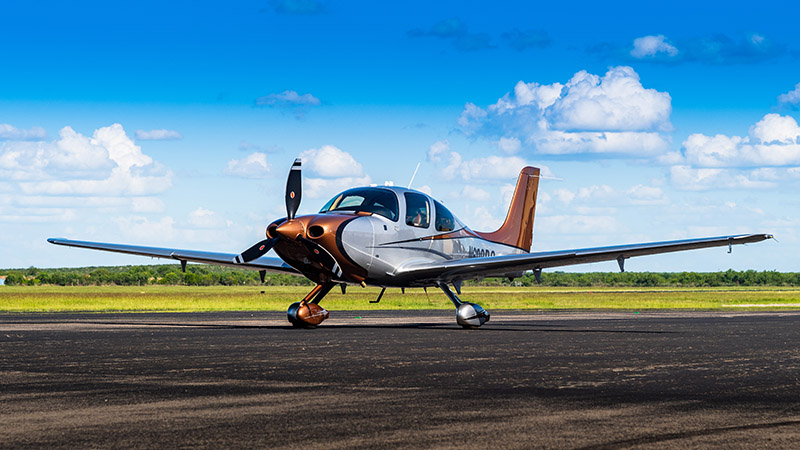 Aircraft Description & History:
The Annual inspection was signed off 06/01/20 at ACTT 1314.8
The last 100 Hour Engine inspection was signed off 06/01/20 at ETT 1314.8
The last 100 Hour Propeller inspection was signed off 06/01/20 at PTT 1314.8
Aircraft was damaged while tied down by another aircraft being towed. Repair and recent inspections performed by Lancair International, known for their 40-year background in composite aircraft manufacture and repair. Additional information is included in the aircraft log books.
Airframe:
Flight Hours: 1314.8
Hobbs: 1483.0 hours
Engine specifications:
Continental IO-550-N68B
S/N: 1031344
TTSN: 1314.8 hours
Propeller:
Hartzell PHC-J3Y1F-1N
S/N: NJ1194B
TTSN: 1314.8 hours
Avionics:
Cirrus Perspective by Garmin Cockpit
Garmin GMA 350 Audio Panel with 5-place intercom
Garmin 12-inch Displays (PFD & MFD)
Dual WAAS GPS/Comm/Nav Radios
Dual AHRS
Dual Air Data Computer
Keyboard Controller
Garmin ADS-B compliant Transponder
USB Ports
Engine and Fuel Monitoring
Garmin GFC700 Autopilot with Yaw Damper
Garmin SVT (Synthetic Vision Technology)
Skywatch Active Traffic System
Enhanced GPWS (TAWS-B)
Chartview/FliteCharts
Garmin SafeTaxi
Enhanced Stability Protection(ESP)
Garmin Yaw Dampener
XM Weather/Radio Receiver
Interior:
Stunning Carbon Edition Leather interior in excellent condition.
Exterior:
Beautiful paint scheme with Sterling Silver base, Cognac Brown, and brushed textured flat black trim. Exterior was recently touched up, detailed, and is in excellent condition! New anti-abrasion coatings have been added to the high use areas.
Additional Equipment:
Factory Air Conditioning
Hartzell Composite Propeller
Beringer Tubeless Wheels and Brakes
Built In CO Detector
CAPS (Cirrus Airframe Parachute System)
CAPS Activated 406 MZ ELT
92 gallons usable fuel
Anti-Abrasion Paint Protection Kit
Dual Batteries & Dual Alternators
Platinum Engine IO-550-N TBO 2200
AmSafe AirBag Safety Restraints
Whelen LED Landing/Wingtip
Rosen Sunvisors
---
This aircraft is offered in "AS IS" condition. All information contained herein was derived from sources believed correct, but is not guaranteed. Buyers shall rely entirely on their own information, judgment and inspection of the aircraft and record. Aircraft is subject to prior sale and retraction from the market.