This professionally-built Lancair Super ES is ready to fly home with you.
SERIAL: ES-159SFB | REG: N70279 | $199,500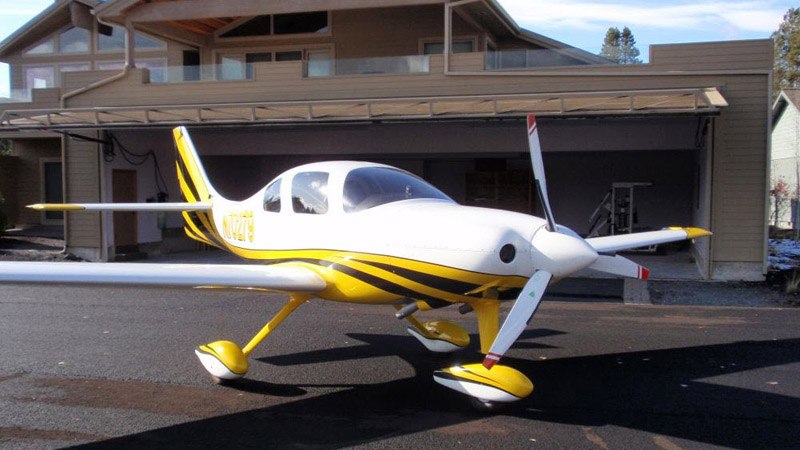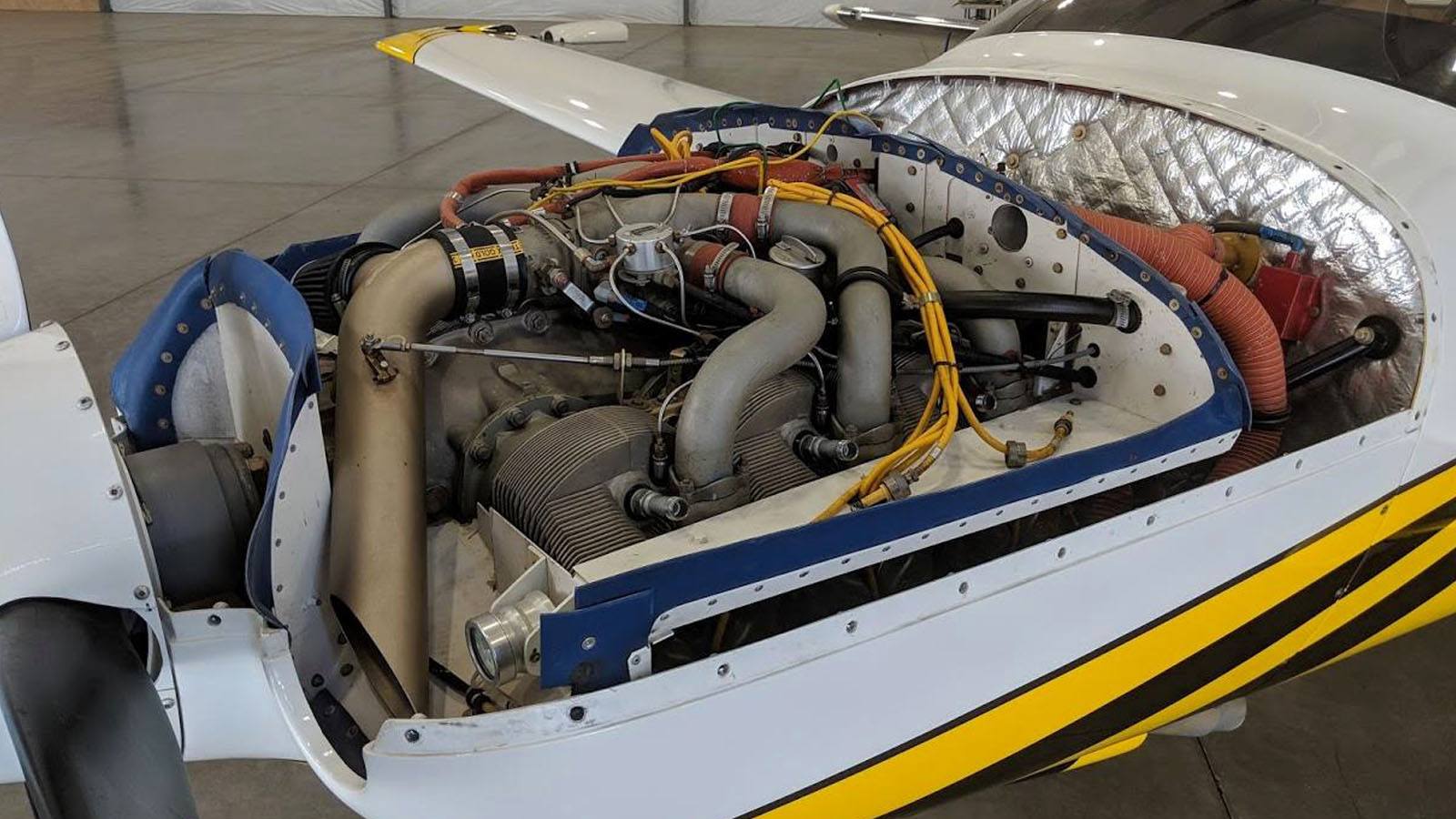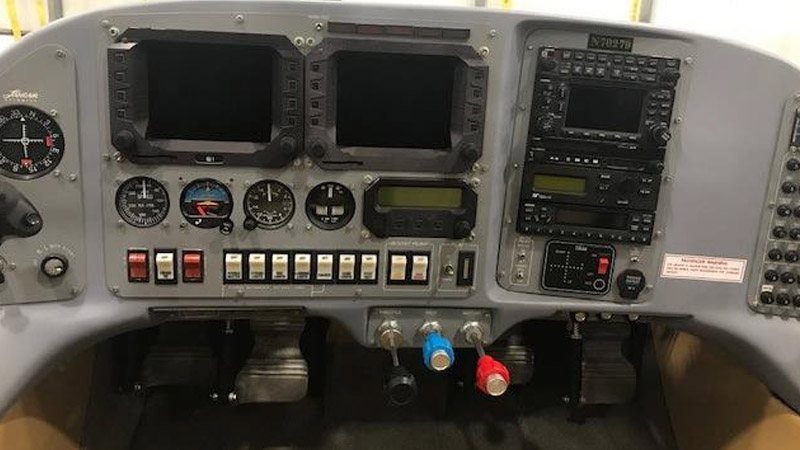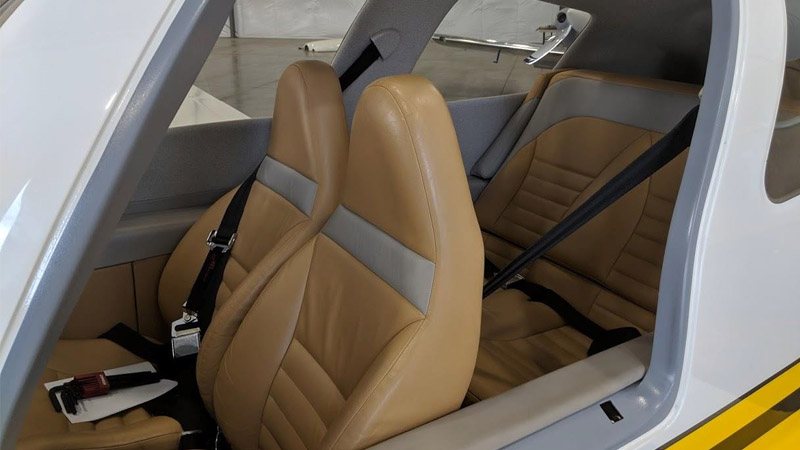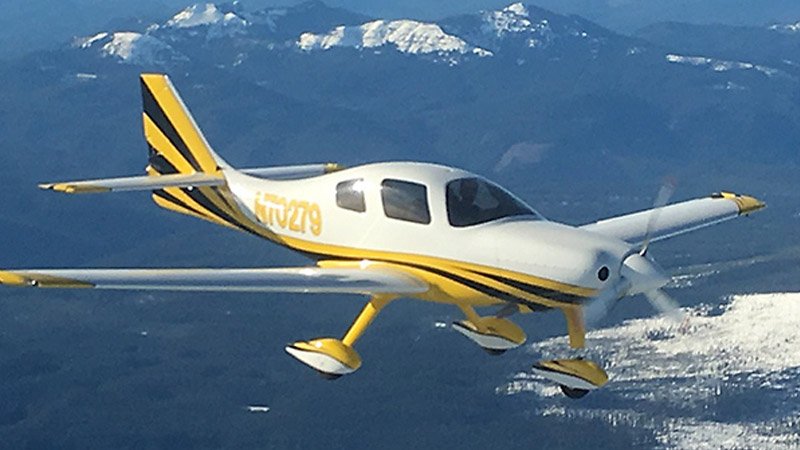 This professionally-built Lancair Super ES is ready to fly home with you.
With a near-perfect blend of technology and aerodynamic focus, this Lancair ES is a superb personal travel machine, combining unbeatable speed and comfort with a level of flexibility and economy other 4-place singles can only dream of. Professionally built by Lancair expert Steve Lorentzen, this ES is a beautiful, capable and easy-to-fly aircraft at a fraction of the cost of alternative aircraft. Complete builder logs are included, along with a towbar and battery maintainer. New upgrades from the renowned Lancair Mako, such as the Mako's LED wingtips and enlarged XL baggage door modification are also available to fine-tune this aircraft to your needs. Enhanced Garmin avionics options are also available.
Airframe
Aircraft Total Time: 800 Hours Since New
Factory Assist Build
Condition Inspection Completed May 2019
Engine / Propeller
Continental IO-550-N 310 HP
800 Hours Since New
All compressions in 70's
Fuel system just overhauled
Propeller: MT 3-Blade Composite
Avionics
Factory Instrument Panel
3-Tube Chelton EFIS with Engine Monitor system
Garmin 430W GPS
Garmin Transponder
S-Tec Autopilot
Dual Bus/ Dual Battery/ Dual Alternator electrical system
IFR Standby Instruments with ILS/ Glideslope
Interior
Tan Leather seats
Ultrasuede headliner
Tan carpet
Inflatable door seal
Exterior
Beautiful white/ yellow high gloss paint
All windows in excellent, clear condition
Extras
Custom Towbar
Battery Maintainer
Complete Build Logs & Documentation
Available Optional Upgrades
Add the Mako wingtips +$5,500
Add the Mako XL Baggage Door +12,500
Add Garmin Avionics Package + $41,850
G3X PFD with EIS
Garmin Autopilot – 3 axis
GTN 750 GPS / COM / NAV
GTX-345 Transponder
Performance
Cruise (typ. @ 8,000 ft): 225 mph
Fuel Consumption (typ): 13.5 - 15 gph
Range (w/ reserve): 1350 sm / 6 hrs
Rate of climb @ sea level (solo): 2000 fpm
Take Off Roll @ sea level: 600 ft
Landing Roll: 800 ft
Stall Speed Vs0: 65 mph
Wing Loading: 22.9 lbs/sq ft
Power Loading: 10.3 lbs/hp
G Loading (utility): +4.4, -2.2
This aircraft is offered in "AS IS" condition. All information contained herein was derived from sources believed correct, but is not guaranteed. Buyers shall rely entirely on their own information, judgment and inspection of the aircraft and record. Aircraft is subject to prior sale and retraction from the market.